☆dear's art☆ Slots closed! Pinglist open
Slots now closed! Commissions will reopen next summer! Comment to be placed on pinglist♡!!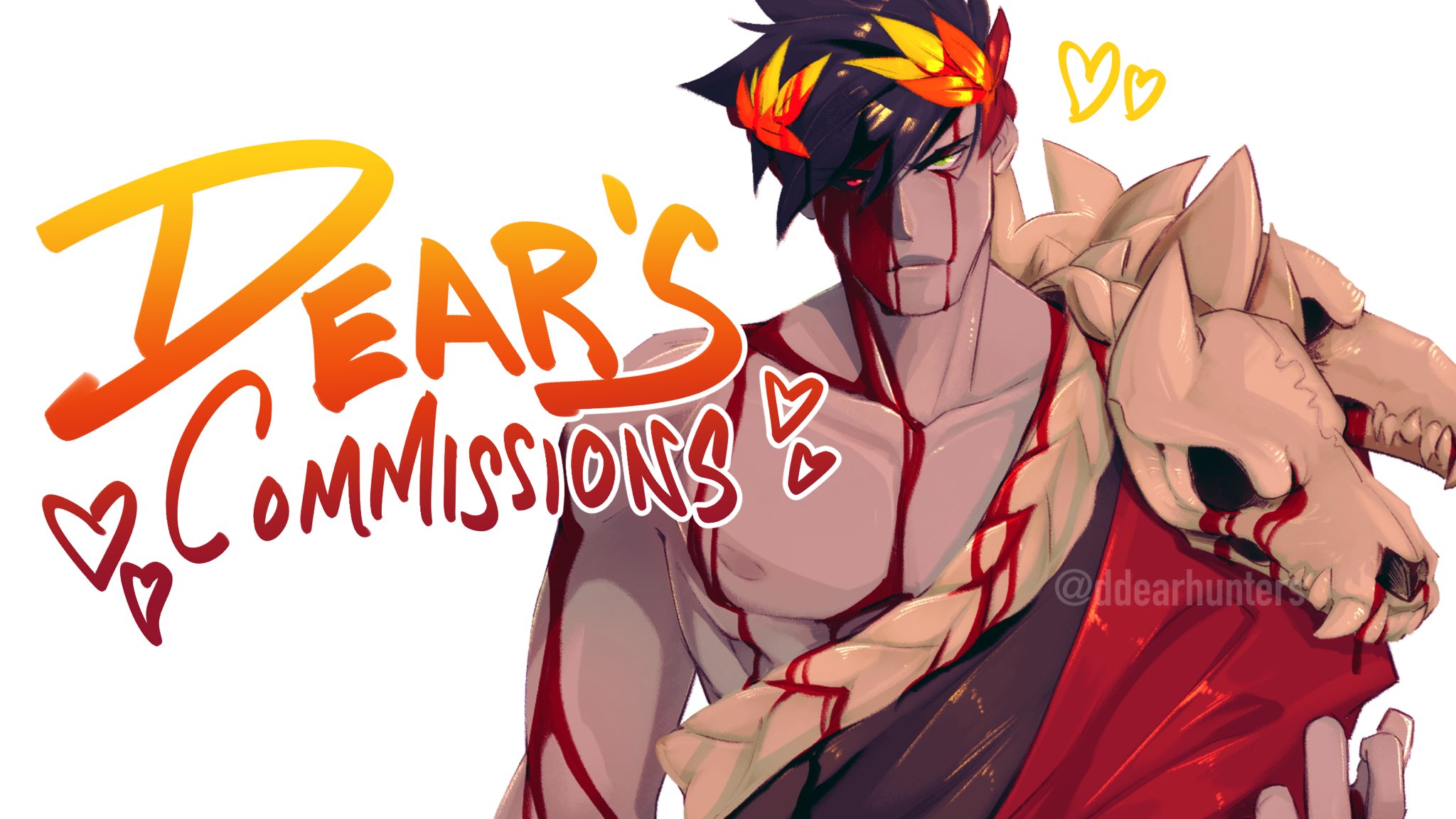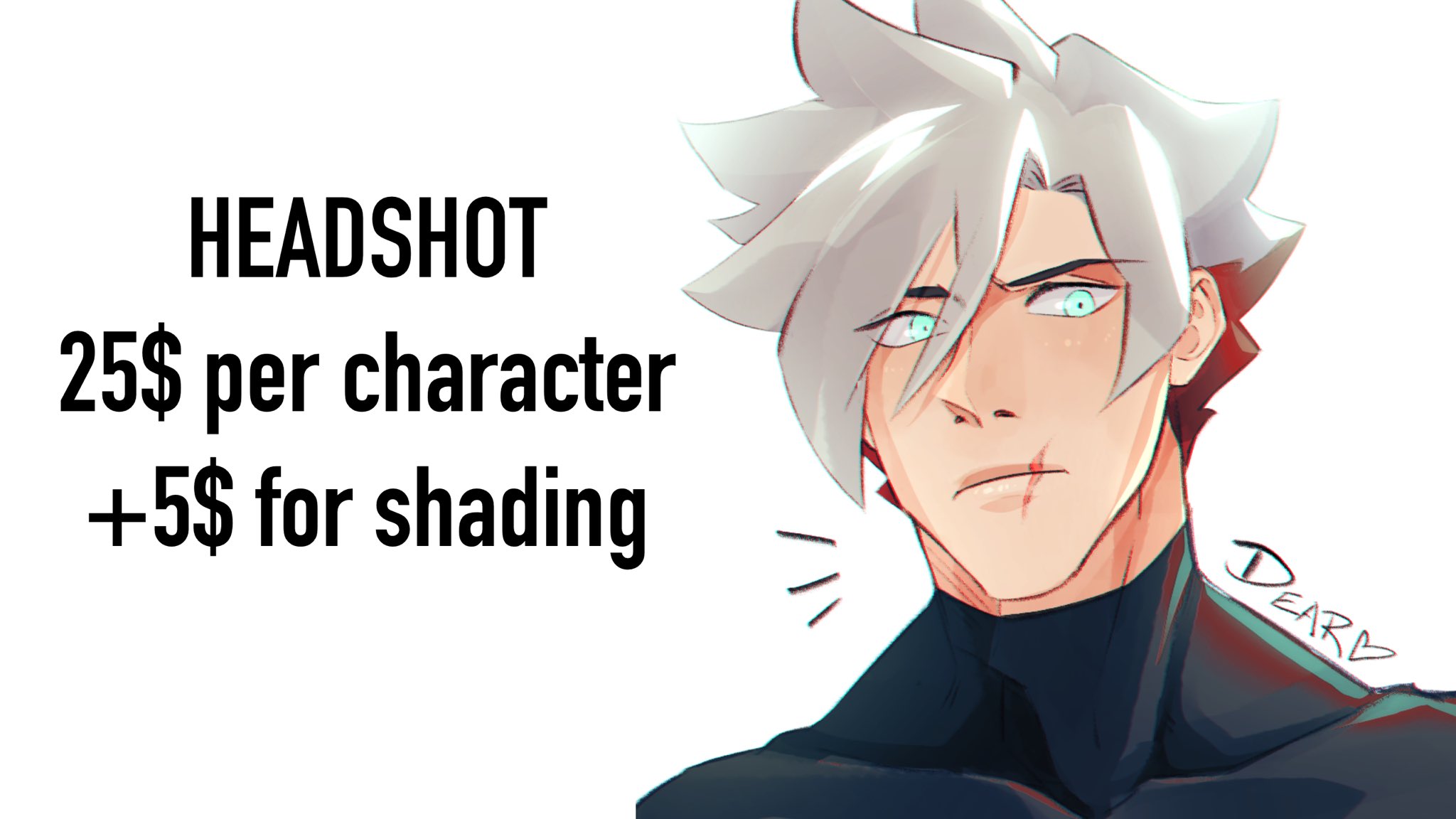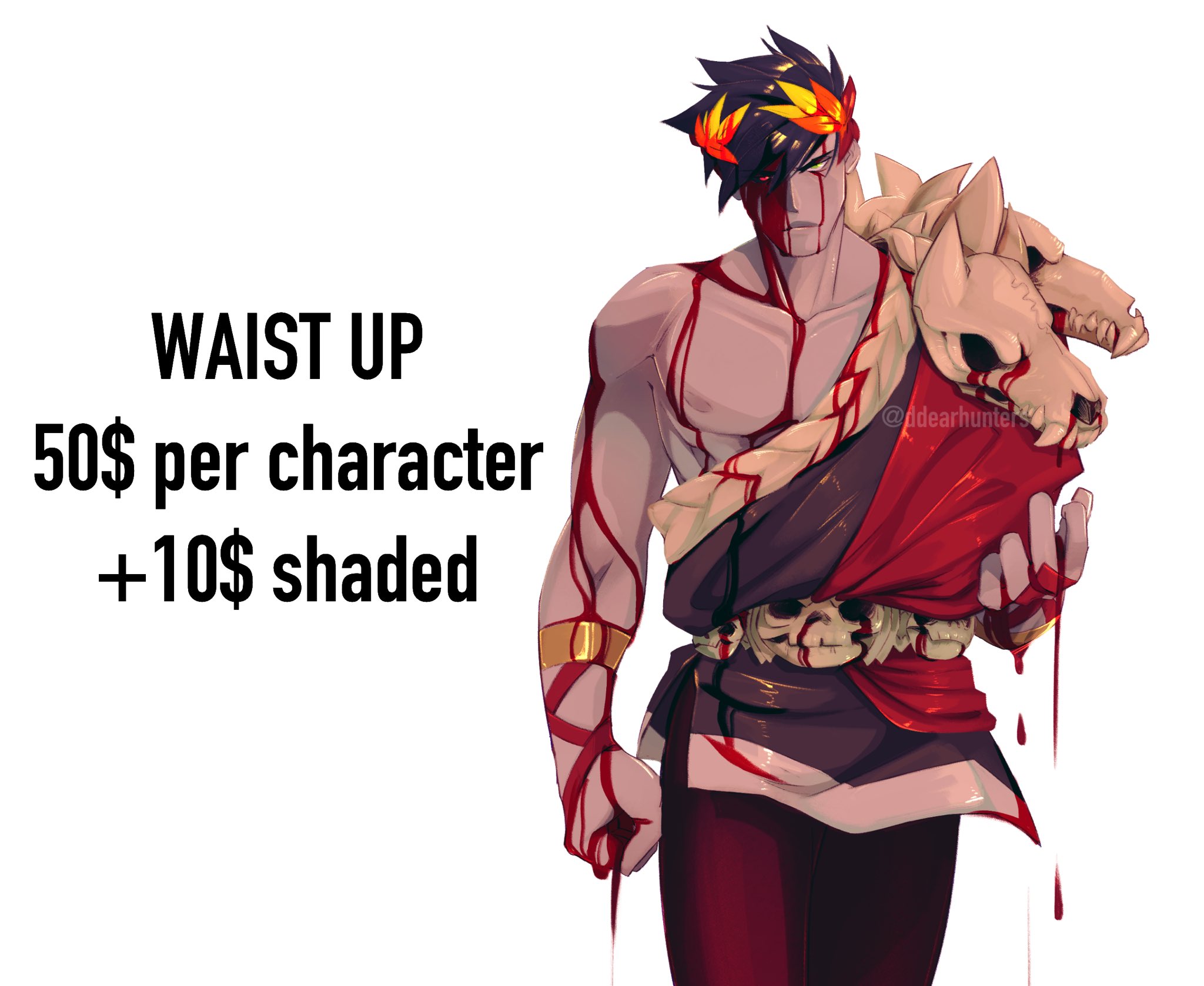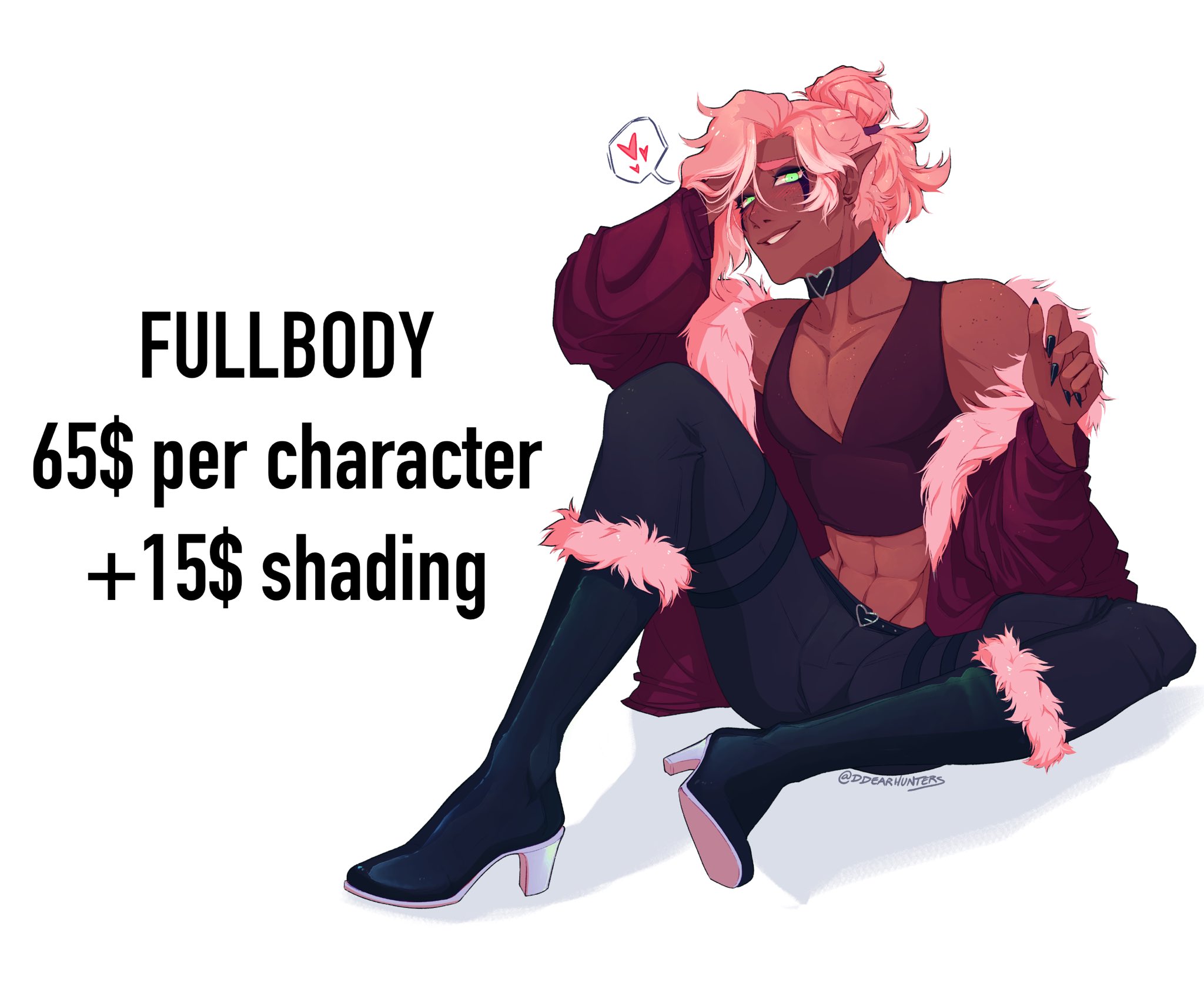 → More art examples can be found here ←
check above link for past commissions to get a better feel of what you can expect from me as I don't use commissions for banner examples!


hello ~ ヾ(^∇^)
Please read the information below as it serves as a ToS!
☆ You must have a clear reference. Commissions with photo or description reference may be subject to an additional character design fee of 25% on my discretion. Do not send me references with watermarks that obscure the reference. Watermarked reference is okay but I MUST be able to clearly see the character design.
☆ Overly complex designs will also be subject to an additional fee of 25%. Once again it is up to my discretion.
☆ Payment is via PayPal invoice that I will send you a link to once details have been discussed.
turnaround estimate ~2-3 weeks after the invoice is paid. Once paid, I will send a link to a Trello board where you can check on the status of your commission, or you can dm me at any time for updates. For a faster response, please dm me on my twitter or instagram since I don't often check this site. Alternatively you can also email me at [email protected] for a quicker response.
HOW TO ORDER:
☆ COMMENT to claim a slot. Do not dm me!
☆ I will reply and let you know if you have the slot. 
☆ if you have a slot, then please DM me including: commission type, reference, and any essential details you need me to know.
☆ Once everything is sorted, I will send you a link to an invoice. Once paid, I will send you a link to a trello board so that you can check on the status of your commission at any time.
☆ The finished, full res commission will be send to you via google drive link.
PING LIST
@florakoko @BRBDEAD @Spookers 
 @Trowa @Garghoul @Scientist
@/Lucidfoxes @Zenzes @ConriAngel
 @LunarCherub @Swipurr @mamaluna
@rikki @frito @littlelapin
@nilthenihilist @Buntato @MisterDestroyer
@Larkspur @RangedPaladin @/Starglass
@SoraDeathEater @srirachaaa @/floriography
@azurenn @sassybutterblade @Code-Muse
@genjis @RoseNines @gvre
@nabal @nge @Lightlaurein
@ferdie @/Sylkoli @dankovsky
@nilthenihilist @WhyOhWhy @yokaih
  instagram | online shop | twitter | tumblr
leyline mirrahan both accepted!! theyre all such gorgeous characters!! ill just need you to either pm me your paypal addresses or comment with them, and i'll send you the invoices!
@sylphystia also accepted but if you could, would you be able to pm me a version without the watermark covering his face? thank you thank you!
Raddishes yeah definitely !!! just send me a pm with your paypal email and ill send you an invoice !! thank you!!
Returnofmorningstar i don't see why not!! shoot me your paypal email and ill get started on it!
first batch is finished!
i'll be pming each of you the full size versions shortly!
opening 3 more slots!
Do you do non humans per chance? :0 I have one I'd LOVE but she's a bit on the complicated side. I'd pay extra or you'd be more than okay to simplify her tbh. If not, no worries at all!! Just wanted to ask aha~
AFickleBirdie oh wow what a cool character!!! i might have to simplify her a little bit, but otherwise she's totally fine!!
ill just need a paypal email to send an invoice to, you can PM that if you'd prefer! thank youu~! <3