Commissions - HQ headshots!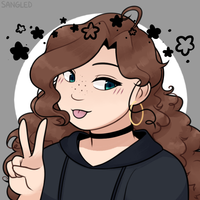 This is going to be a simple thread till I can put more beauty into it but it will have to do for now ❤️
I am currently taking commissions of all sorts! This means that I will be taking custom requests, headshots, half bodies, and full-bodies. Please just shoot me a message on here or on Discord SpotSong # 2727.  I am more than willing to adjust prices but do keep in mind I will put as much time as I can into these pieces and make sure to get your constant feedback!
Can Do: 
- Anthros
- Felines
- Canines
- Lizards/dragons
- Human/humanoid (still experimenting)
Pricing:
Headshot - 10$ 
Half body - 25$
Fullbody - 35$
Other - Message Me
Examples: