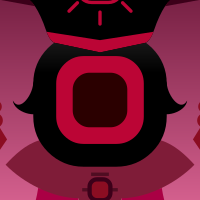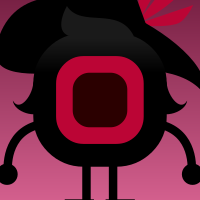 Profile
---
"You still have time for humor in the middle of a Dodonga trying to DEVOUR us??"

Tristyn usually only travels on foot (and is good at it), but give him a horse and he will be extra lethal in battle. This Zigoton takes much pride in his job as a guard for hire, and ensures that anyone he escorts is safe from any harm that comes their way. He, however, is the more serious eyeball and does not approve too much of his friend, Eien's bad jokes.
He is often seen with his cavalier lance, sheathed when it is not in use. This isn't the best weapon he has ever used per se, but he makes do with what perks and drawbacks that come with his weapon of choice.