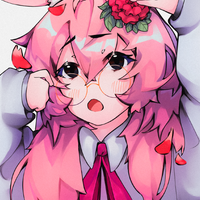 ---
Her ways to train scares me (ó﹏ò。) but that's the good thing about her! She doesn't really express many emotions!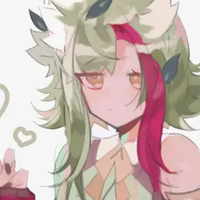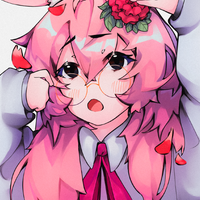 ---
He's quiet, shy, and cute, I wish he talks more!! ヽ(´∀`)ノ one time I introduced kaomojis to him and he won't stop using it nonstop!!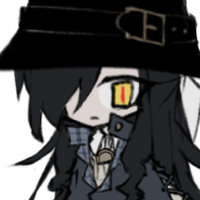 ---
her presence makes me feel at ease. i feel relaxed around her, but why does my heart beats really fast at the same time?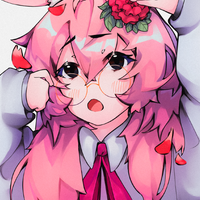 ---
He's very extroverted and odd!! He is the same as my height but he one time float to pretends to be taller than me (。ﹷ ‸ ﹷ   ) he's a chore to deal with!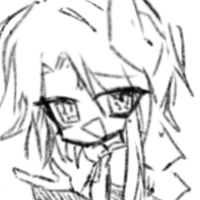 ---
SUPER CUTE!! 10/10 WOULD SM- HANGOUT WITH HER ANYDAY ( sometimes i struggle to keep my usual persona together when she's being so affectionate to me, its so embarrassing,, )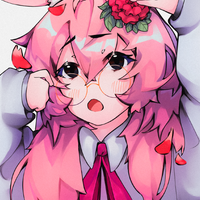 ---
A cool big brother figure! I admire how humble and patient he is! (〃∇〃人) he seems to know how lead things around easily!!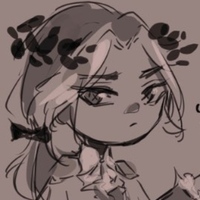 ---
everything about her is so engaging! we even share some similar interests. i wish we could get closer with eachother more. but she seems overwhelmed enough by the others, so i'd rather admire her from afar, hahah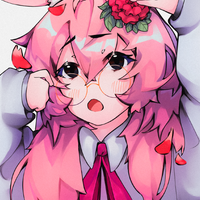 ---
He's so adorable!! Even though I'm older, he's way more mature than me hehe ꉂ(ˊᗜˋ*) sometimes I get embarassed because of it!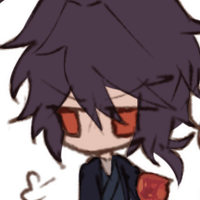 ---
she's really sweet, affectionate, and have i mentioned beautiful? I find myself feeling a little jealous when she talks to other people, but its not like i like her or anything... there's no way we are on the same league...