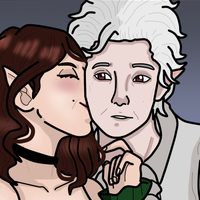 Hello Everyone ;w; 
Just wondering if anyone would like to art trade with me? 
Looking mainly for ocs / pairings currently
- Fair trades 
- Oc x Canon (I won't draw Cullen or Alistair from Dragon Age for others its just a personal preference of mine) / Oc x Oc
- Ocs /Fandom characters welcome :3 
- Outfit trades are welcome too - As designing outfits is always fun to me ;w;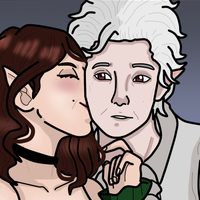 The ones listed available are all here on my journal on Furaffinity :) -> https://www.furaffinity.net/journal/10387631/
All have a general price on the journal but all are accepted as Offer to adopts - the ones not listed are ones I have either already printed out or are my own characters to begin with.
Please adopt to use and if you buy several I will draw additional quick base edit of there full design :)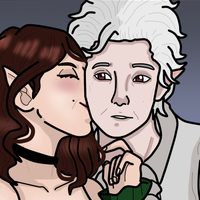 I accept offers to so prices are just a guideline. 
- Artwork accepted
- Outfits over ocs - Unless its Halloween or Fantasy or Frog themed :3 
- Points or Cash (I live in the UK so British Pounds) 
Links: https://toyhou.se/commanderskeeper/characters/folder:1422727
OTA adopts most of them are draw to adopt.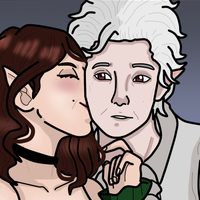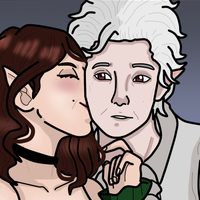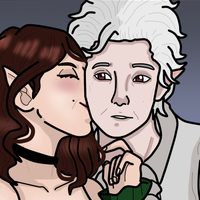 Hello all :3 
My goals this year is to do my artwork so by avoiding art block I was thinking of creating more oc x oc pairs :) 
As I have a bunch of Dungeons and Dragons Characters and Original Characters that are single :D 
I have characters from a bunch of different sexuality as representation is important to me :) 
https://toyhou.se/commanderskeeper/characters/folder:1324467 - Dungeons and Dragons Characters that are single are featured here :) 
https://toyhou.se/commanderskeeper/characters/folder:276729 - Mains , Secondaries and Misc Characters are the ones I'm the most open to ship with :)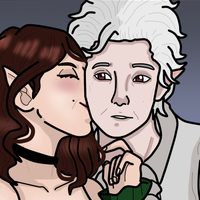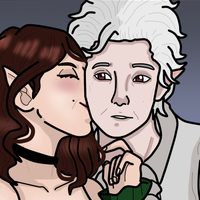 Looking for:
- Money (Paypal) 
- Artwork 
- clothing for characters
- virtual currency - deviantart points 
Not interested in: 
- Characters - as I have alot i need to go through already probably shouldn't add to my growing list D: 
I also have ocs in this folder that I'm not very attached to so I will accept offers on them too: 
https://toyhou.se/commanderskeeper/characters/folder:2555264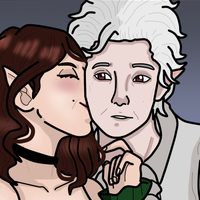 Basically on my other social media platforms I have been posting artworks following the prompt list by Oceans in Space. 
Some of these ladies I want to turn into prints but not all of them so I am going to post them on here as adoptables or as characters I'm going to keep for myself. 
Each will be £10 each as its a full coloured illustration of the character and they take me a while to do. 
There will be delay in the end of the month posting as I have a season job for Halloween :) 
update: I have posted all the artworks I have done for cutetober and the ones on here are open for adoption :)