Characters UFS [Wildren, Toskals, One-offs+]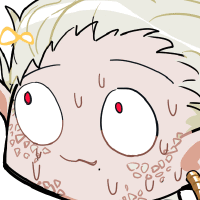 Characters up for sale can be found HERE
Send a DM for faster response times, otherwise post offers. All prices are negotiable. n-n
Mostly interested in currency at this time, but I wouldn't mind trading for other characters or art depending on what's offered.
Holds and payment plans accepted
Thank you for stopping by~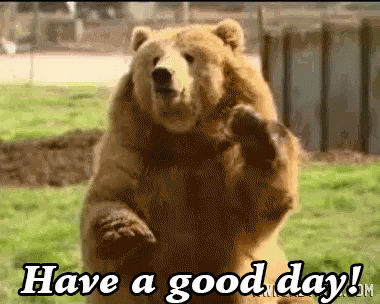 Avoid the Red Folder in there, those i cant offer as examples, due to lack of a good tablet for digital art.
If you are interested, send me a couple characters you think that match the quality of my art. (Which i honestly think is veey low so...)
I really adore this guy; https://toyhou.se/856403.-35
And would love to buy them.
I was also wondering if you'd be open to them being transferred to a closed species or having an alt-form that is a closed species?