[FIN][Scheduled Downtime] 31st March, 3AM-4AM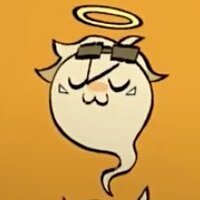 Hi! Toyhouse will be going down for a small server software upgrade tomorrow at around 3AM PST - it shouldn't take longer than a few minutes, but set aside the full hour just to be safe. 
We don't anticipate there being any issues with the upgrade but if you experience any bugs following the update please file a ticket or send an email and we'll look into it o/
Sorry!!!! That took a lot longer than I expected to sort out, but I think things should be running as normal now - again, please let me know if anything looks off or you're experiencing issues with the site. Apologies again for the inconvenience!
Thanks as always for your patience!