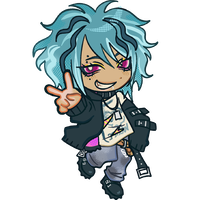 Profile
---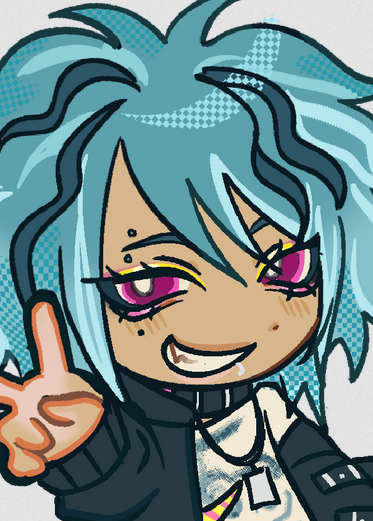 loud obnoxious affectionate
big social media personality, at least in the fashion part of it. people tend to find him obnoxious and overbearing, but he doesn't usually do it maliciously. the type of guy to catch everyones attention when he walks into a room.
mouse's reputation is kinda mixed, he's the type of influencer no one would be shocked if he got called out. he hangs out with a very vast and diverse amount of people so his friendgroup is very large.

makes music under a different alias. he produces everything on his own, but it doesn't actually sound that bad.

big fan of gaming but not to the extent coco and nana are. he tends to play more casual games than them. if he's ever indoors it's probably to visit those two.
has over 1M followers on most platforms
makes music on the side
doesn't understand personal space
hates being stuck indoors
code creds
he/him