Profile
---
"You are my sunshine, my one and only sunshine!"
Enneagram
3 - The Achiever
---
Zodiac
Taurus/Gemini Cusp
---
Mantra
Be Your Own Sunshine
Sōl is my bird-sona. She's my favorite species (Toucan) designed by Colonel to best represent me. Her design is based off of sunshine, emitting rays of light everywhere she goes. Sōl's partner is Terra, the plant-themed toucan. She represents Colonel and they will be drawn together whenever possible. Sol is my loving, bright, happy side. Sōl doesn't have too much place in my character world, but she's slowly getting connected to more and more of my friends through friend-tags! Check them out in her gallery!
Likes
Early Mornings
A Beautiful Day
Lo-Fi Beats an ChillHop
Making New Friends
Trivia
Chestnut Mandibled Toucan
Bakes even with less toes
Baking video aficionado
The sun to Terra's plants
Dislikes
Exhaustion
Bitter Foods
Uncomfortable Weather
Goddamn FOMO
Related
Girlfriend
Just a couple of bird-brains in love! Terra tends to the plants filling Sol's life with joy! In turn, Sol errupts her sunshine over Terra's life!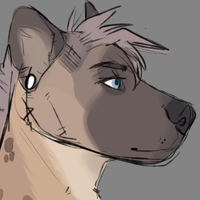 Best Friend
Every version of my sona is friends with friday. Sōl will often perch on Sullivan's shoulders and talk away for hours and hours.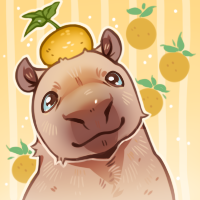 Friend
Roy is a comforting friend to Sol and they love to spend time together just vibing and having a good time!
---
HTML by lowkeywicked | Edited by Toucat