Latest Bulletin
---
THIS BULLETIN IS LATE, BUT...Welcome to the 11th Annual Valentines Adopt Sale!!
Each sale is a mashup of characters of all shapes and sizes and species and is always a really nice way for me to get to have fun designing whatever the heck I want that isn't a commission or patreon related once a year.
❤ RULES AND NOTES ❤
 Patrons (froggo and up) get their 5% off commissions reward option towards any sales! If you plan on spending a ton, it might be worth it to pop over and join.
AUCTION END DATE: FEB 18th 8PM EST! 
RANDOM CHARACTER HIGHLIGHTS: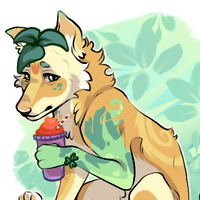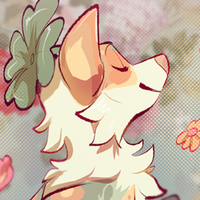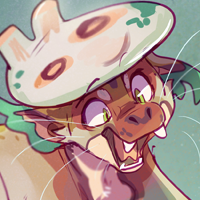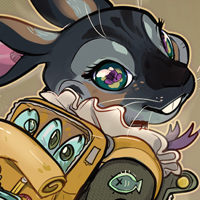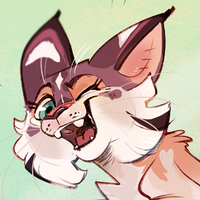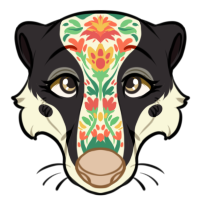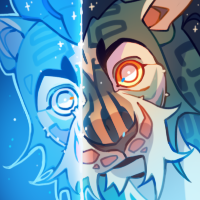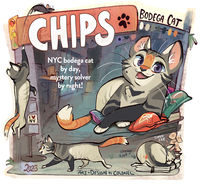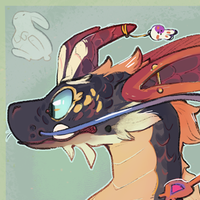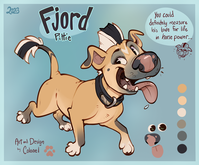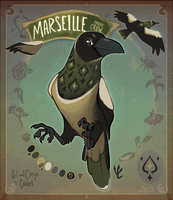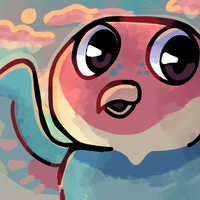 Recent Characters & Designs
---