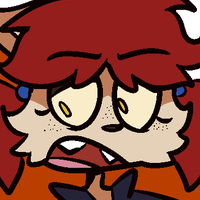 Profile
---
Originally made in 2017.

Ember is a senior in high school, close to graduation.
She's been taking up Pyromancy as a hobby.
She's still not sure what job she'd like to have. She'll probably end up working in a fast food restaurant.

Tends to have dumb shit happen to her in her life. Bad luck.