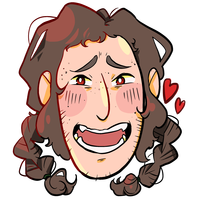 Profile
---
Basics
Description
Like any supple young ingenue in 1970s America, Kennedy was born to a cult in Hiawatha National Forest. She grew up learning their ways of demon worship, loving every second of it just as much as she learned to love all the little bits and bobs of nature that the Hiawatha had to offer. It was only when an outsider arrived and a great fire was started that Kennedy ever considered leaving.
Now an adult and one of the only surviving members of her former family, she set out on her own with no shoes and a whole lot of love in her heart. She wasn't lonely, because in the cult's final, horrid ritual, Kennedy had the meet-cute of a lifetime - with the demon they'd summoned. They remain in a committed relationship, and though life has its ups and downs, supernatural and not, Kennedy stays an optimistic and enthusiast lover.
A recent tryst with a few more monsters has left her a bit more were-y than before, what's a little hair and sharper teeth at the end of the day? Plus, Kennedy isn't one to turn down a few more cryptid connections...
Character
Color
Forest Green / Blood Red
---
Preferences
Likes
Monsters
Walks in the Woods
Dungarees
Dog Treats
Dislikes
Brushing her Hair
Shoes
Tall Buildings
Loud Noises
Trivia
There is no record of Kennedy's birth, nor any proof of her parentage.
Despite her generally childish attitude, Kennedy is a relatively competent caretaker and is very good with children.
She gets antsy if made to stay inside for too long, but can be easily occupied with modern trinkets.
She currently holds a job at a local diner to help contribute funds to her wolf pack.
Aesthetic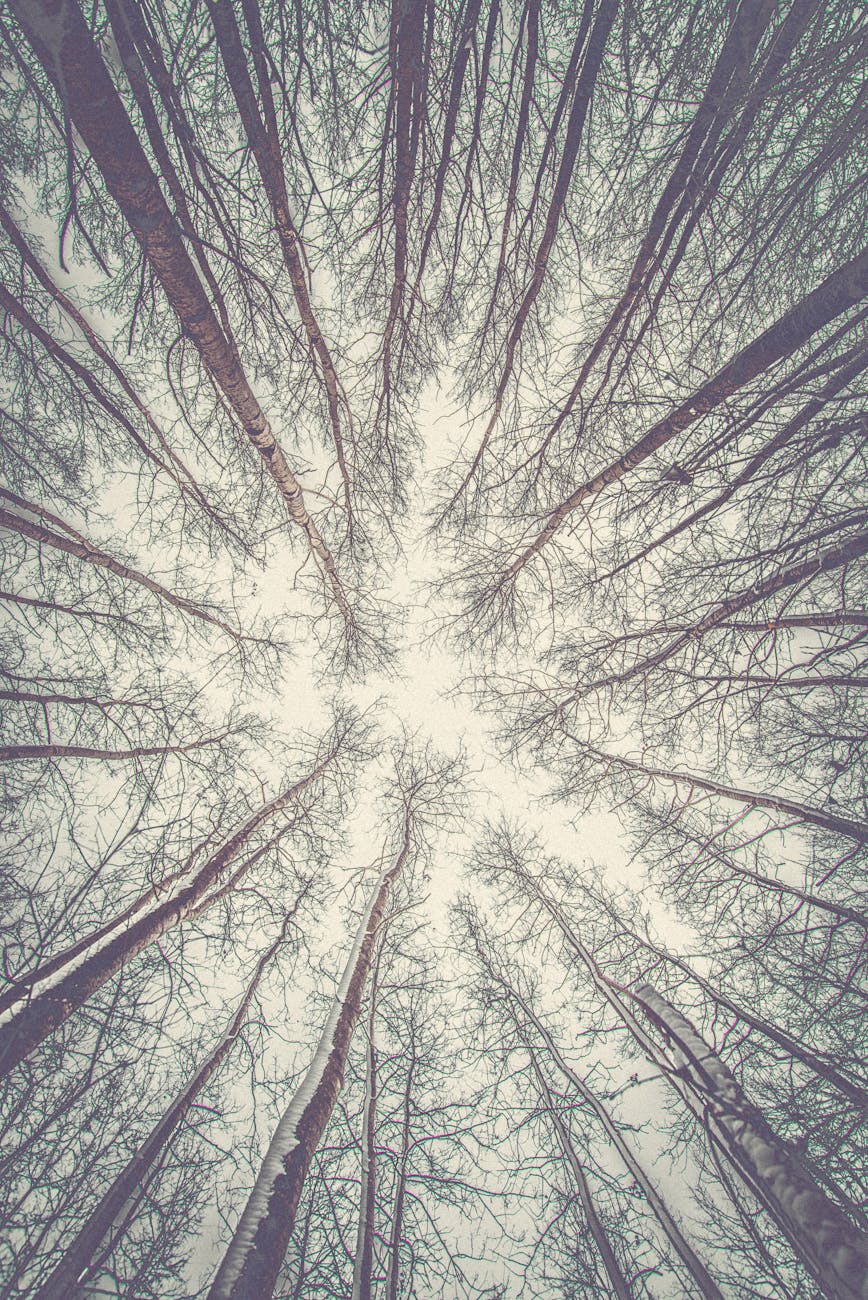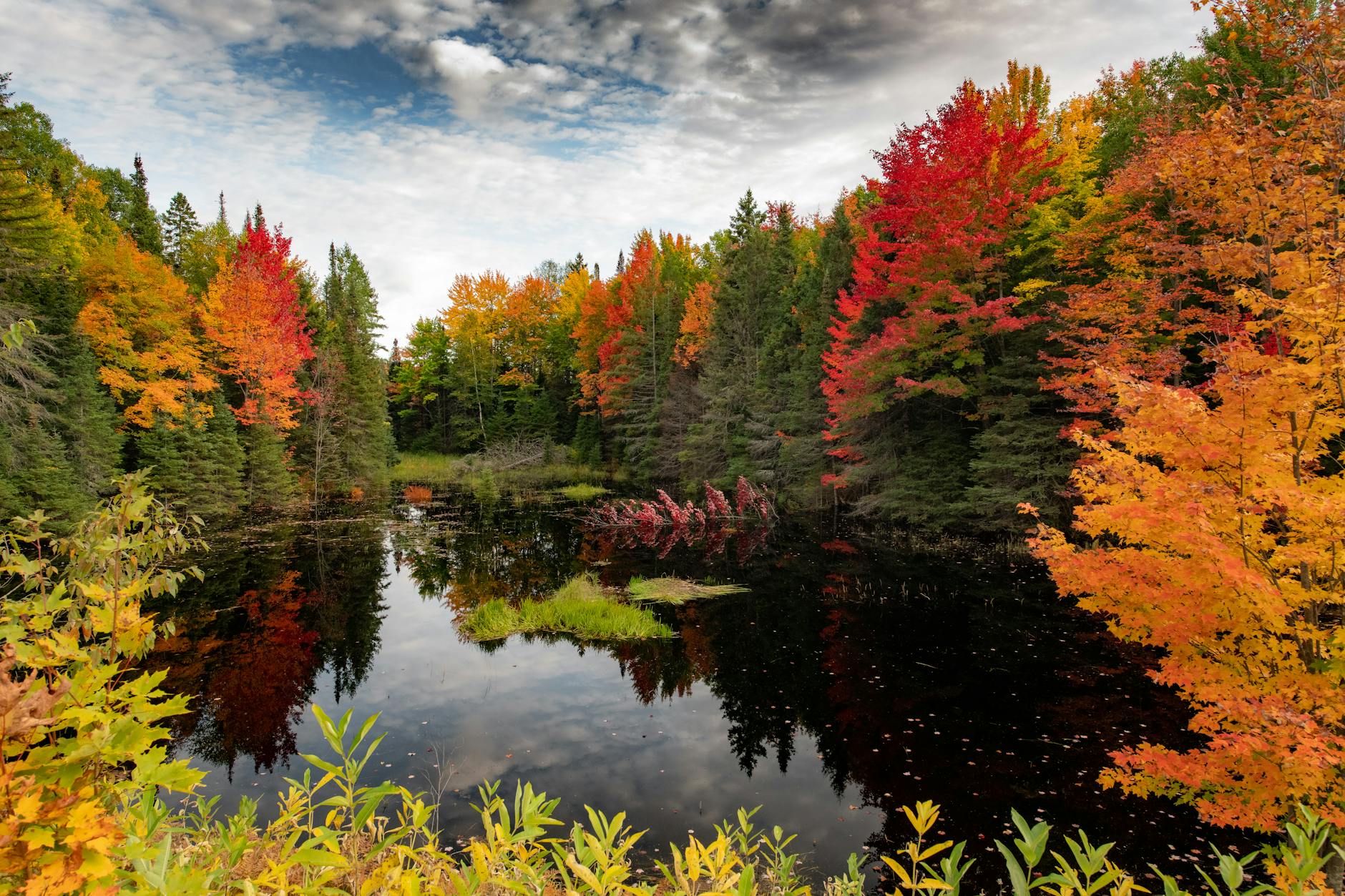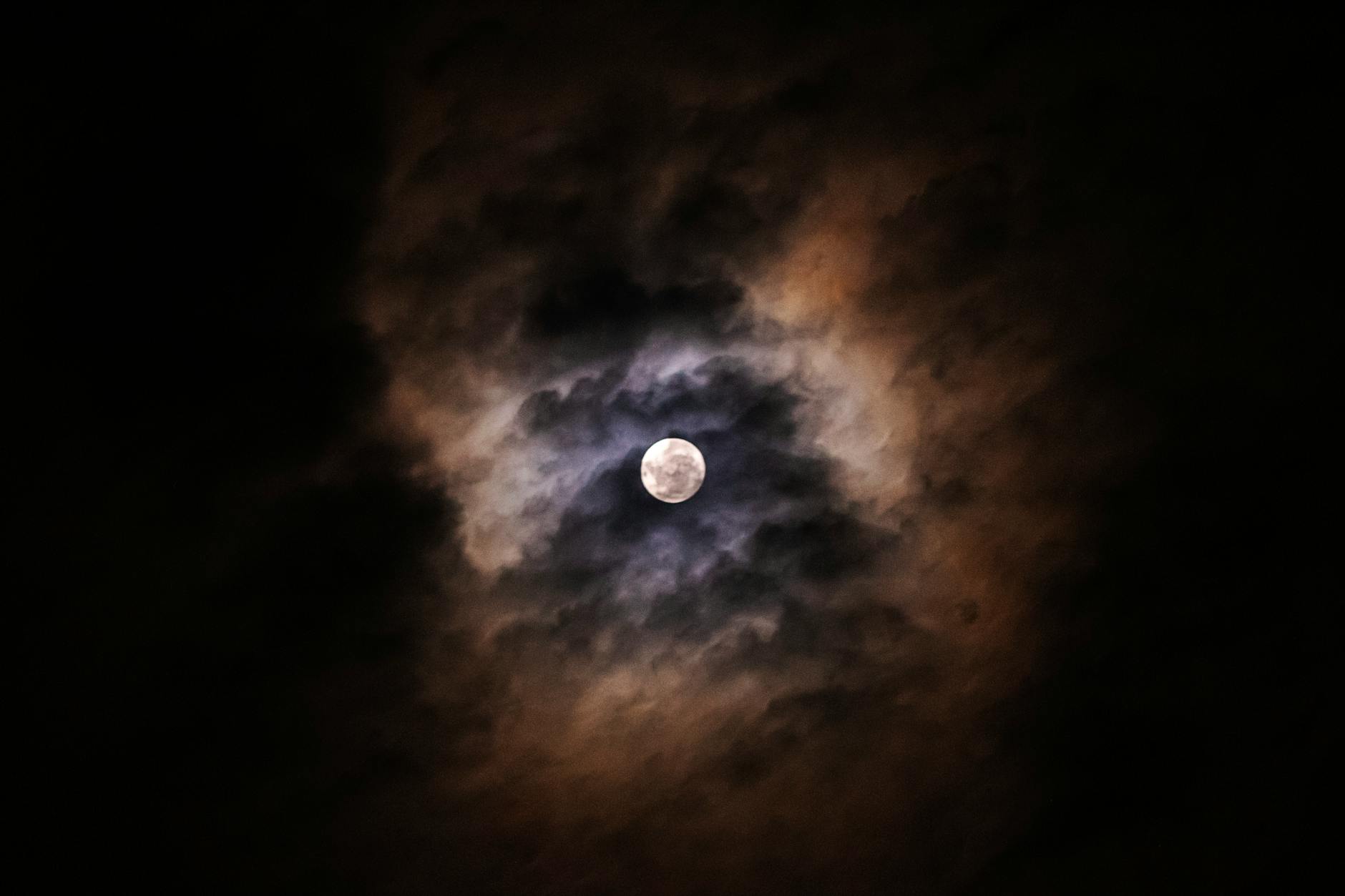 Playlist