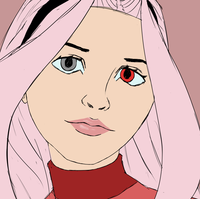 Profile
---
"Just an occassional lurker."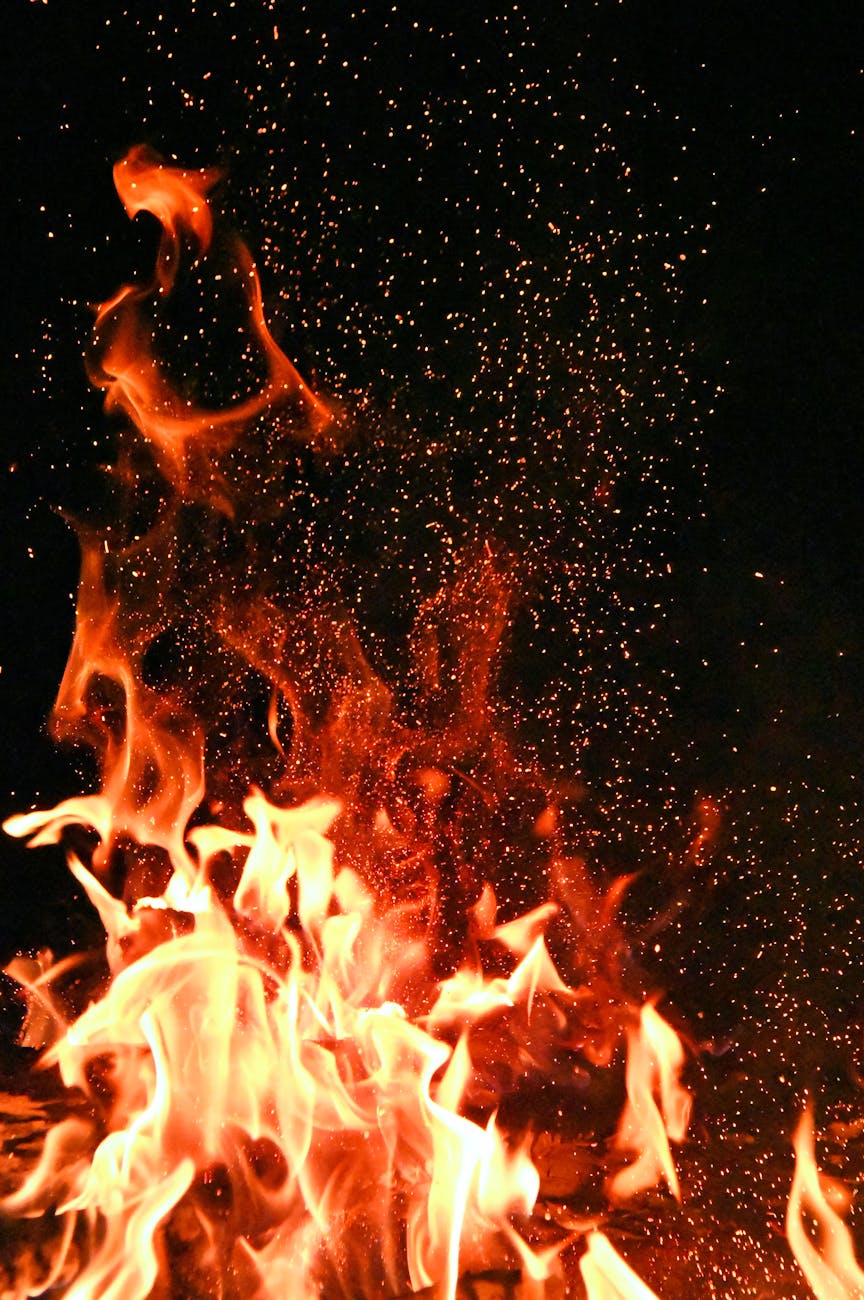 Rhoda Rabbit-Human Artist
Come and find out.
Design Notes
Design Notes
The rabbit ears are optional. They are usually drawn flat anyway.

No human ears, the rabbit ears connect where the human ones would.

The skirt is a pencil skirt and ends at roughly the mid thigh.
The skirt has clasps holding it, it can be a split skirt instead.
The shirt stripes always start from the neck down with dark red.
Mostly neutral expressions, but a small quirk of the mouth corners up or down.
I realised I've never drawn then un-chibified, but they are plain black boots.
A small hobbyist artist who lives inside a large library. Mostly just there to help keep things running.