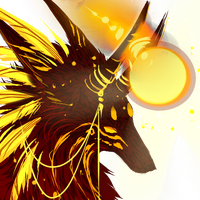 ---
Krayt is a nickname Demitri provided for his eldest brother. Though Krayt may seem like a piece of stone, he does very dearly love his brother. It is rare for anyone including little Demitri to see his brother show emotion and when he does, you better be ready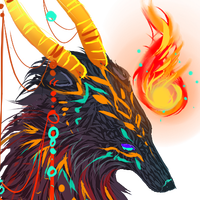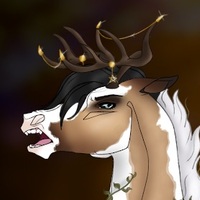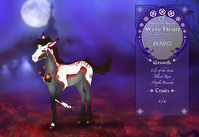 ---
Meraki is awesome! He's always got great ideas that I could only dream of thinking up. And even though I'd rather skip all the precautions, his overearing cautiousness actually comes in handy some times.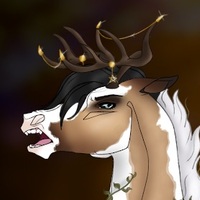 ---
I like Zalia, she's like an older sister to me. I appreciate that she always makes sure my opinion is known.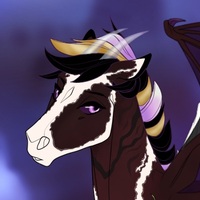 ---
You can't just judge someone because they're quiet. Maybe he just doesn't want to speak to you. -humph-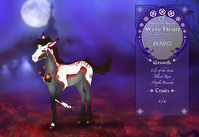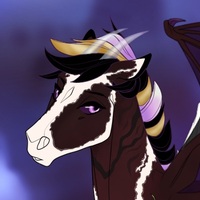 ---
He could do with a little more maturity, I'm constant'y getting him out of trouble. If you look past his childishness, he's actually quite clever. He doesn't give himself enough credit.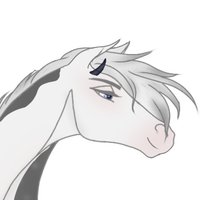 ---
"I feel as though I do not deserve to look upon a beautiful creature such as her. She is simply to divine for someone like me."