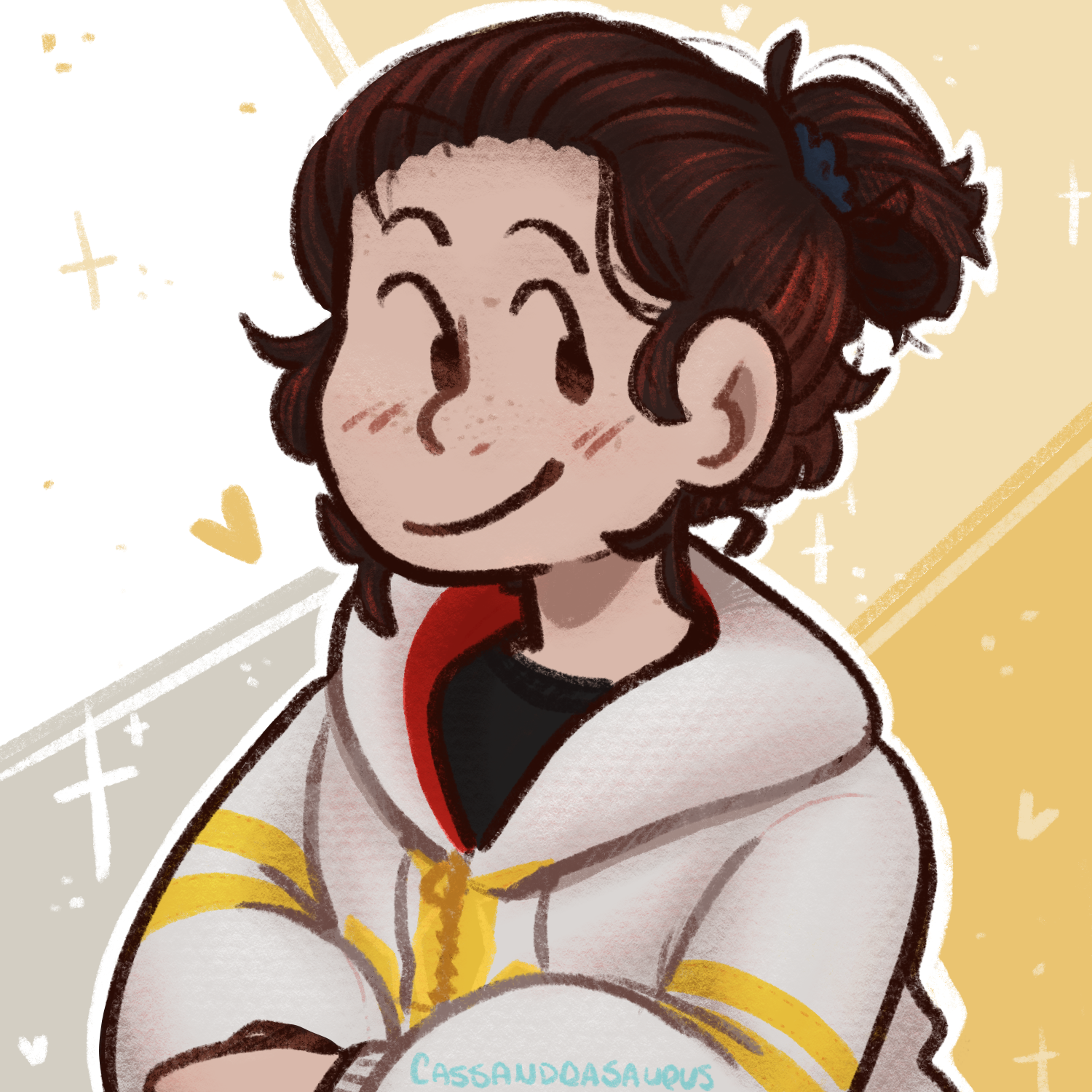 Cassandrasaurus
19 . she/her . egg fan
Links
---
About Me
Howdy! My name is Cassandra or Moosen! I am a cartoon artist! Enjoy your stay!
Quick Q&A
Q) What software(s) do you use? A) I used to use (and still love) Clip Studio Paint EX! Currently, I am using Procreate!
Q) Do you use a drawing tablet? A) I do! I used to use a Cintiq 13HD and in the last year or so I have been using a 2018 iPad Pro!
Q) Can I use your art as a pfp, background, repost etc? A) Nope! Please do not do this! Unless it was commissioned by you! If it is fan art of an existing character, ask me before you do anything.
Notice
PLEASE do not steal any of my art or characters! I put all my love into them!!
I am a college student so please be patient with me sometimes! I try to do things asap.
If you support anything of the lines of racism, homophobia, transphobia, pedophilia.. etc.. PLEASE leave my page. We support everyone here :)