Hannah
20 ✦ Female ✦ Pizza-Lover
About
Typical Christian young adult who just wants to get that dream job. Currently studying for a Bachelors degree in Game Design.
"I don't like food very much."
GOD
Breaded okra
Contrasting colors
Super cars
Kit-Kat's
Puppies (especially Australian and/or German Shepherds)!
People calling/texting me
Most foods
Country music
Cussing
Bad spelling/grammar
Confrontations/arguments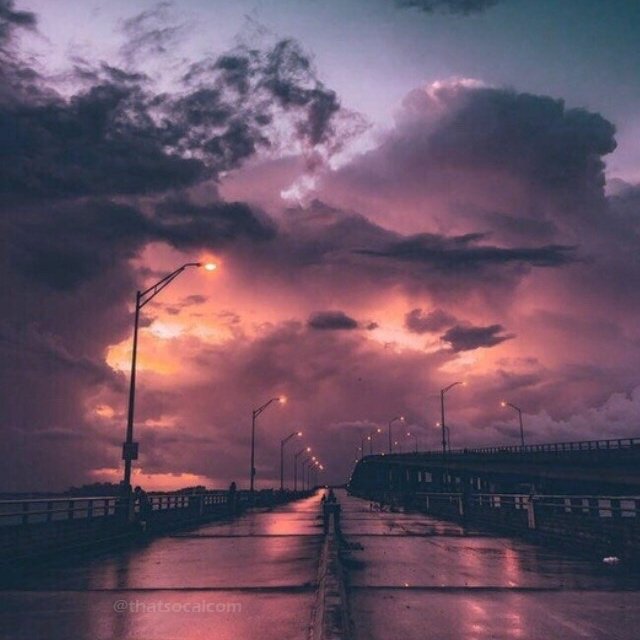 Favorite Quote
"I'd rather be thought a fool than to open my mouth and remove all doubt."
My characters are always up for offers!
Check 'em out if you're looking for a new character to spoil.
God's got my back.
Profile HTML by Hukiolukio