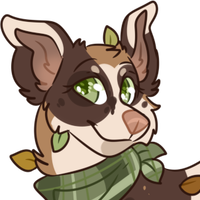 Trying to Reorganize my TH yet again, please bare with me, it might be messy for a while!!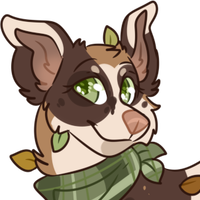 Just a Small Friendly Reminder for those who order litter pups or Custom characters from me on Furry Paws, weather or not you Resell them on Discord or not as well as on furry Paws or any site at all, The NO Reselling for USD (or any Real currency)....
That is the #1 Rule i have for any characters i make/design. It is NOT to be broken now or EVER! The rule is in place due to the fact i cannot sell art for real profit due to certain circumstances myself otherwise the rule would not exist. I do not want others making a real profit off of my art when I myself cannot.
I Would Greatly Appreciate that all that commission me for Litter Pups or Custom Characters Follow that rule or you will be Banned from future commission posts (or Litter Sales/possibly Character sales i make where all are designed by me), of mine regarding ordering Litter pups or Custom Characters!! 
Thank you for Reading!