FancyHatching
---
Female - 22 - German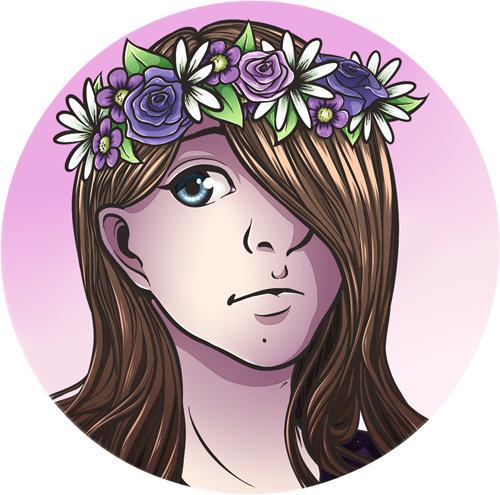 I'm just here to have fun messing around with my characters and headcanons!
Having original characters and thinking them through is no fun if you don't let them interact with others so don't be shy if you're interested in any of my OC's. I do RP but I'm super inconsistent with bringing up the muse to write posts so most of the time I prefer just sharing ideas, headcanons and sketching scenarios. I also do commissions sometimes but if you're interested in that you should either check out my twitter or Furaffinity (link below).
Shipping
Because I've noticed that shipping (mostly referring to romance but can basically mean any form of relationship between two or more people) can mean different things to different people I'll write down what it means to me in case anyone's interested in throwing their characters at me (which is always welcome and what I'm mostly here for); I don't have thaaat many characters and I'm pretty happy with it because I'd rather expand the one's I have further and further and put them in all kinds of different settings and universes instead of ending up with a hoard of oc's where 80% have empty profiles. Plus, I know if I'd get more at some point certain types of personalities would just repeat so I might as well stay with 1 - 2 for each type of character I like.
WHERE I'M GOING WITH THIS; I don't have many characters but I still love shipping with all kinds of people so I never perma-ship a 100%. I might get attached a lot more to certain ships than to others which makes it seem like it's "canon" but overall I always explore all kinds of possibilities and view it as seperate universes. So yeah, just a disclaimer for anyone looking for a canon ship or something. I'm just here to have fun and can get really invested in ships/headcanons/stories but I don't want to upset anyone by disappointing their expectations.
---