♥ Haru | Eldritch Princess ♥
♥ Ancient
♥ She/Her
♥ Eldritch Monstrosity
About
---

♥ Married to
Professor-Grimm
♥
I am a colorful eldritch horror who loves bright and colorful characters and horror - bonus points if the two are combined!
I do a lot of Lovecraftian horror writing, and am aspiring to be an author in the genre! Wish me luck!~
I love every color of the rainbow, but orange is my favorite, as evidenced by the fact that my sonas typically have orange hair or something orange on them xD. Pink is a close second!
I used to play TF2 almost daily, so you'll be seeing some TF2 ocs on here xD
Fun Fact: I kin with Idate [Ice Scream], Kakyoin [JJBA] and Reaper [Overwatch]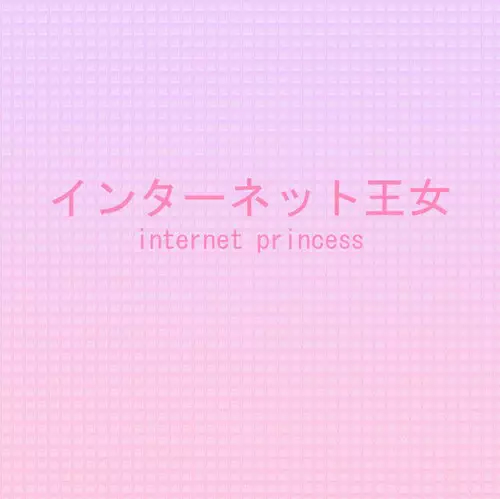 Character Organization Tags:
[for characters who are in a specific group, but separated into different folders]
♥ Cuties ♥
♥ Cultists and Cutthroats ♥
♥ TFLovecraft ♥
♥ Pumpkin Hoard ♥
♥ Cat Army ♥
♥ NEEDS MORE ART ♥

♥ TFLovecraft started as an AU for TF2 that took place in the world I had created for my Lovecraftian works in prior years, but has since branched out to encompass a large amount of my characters, and many of my husband's, as well ♥
♥ Cultists and Cutthroats is part of TFLovecraft, but focusing on the non-humanoid or otherwise non-TF2 characters - many of the supporting characters in the universe will be under this tag ♥