Latest Bulletin
---
Hello!
As the title says, I've come up with a new CS <3 I'de like to field interest before releasing more information if thats okay!!
All information about them so far can be found here: https://sta.sh/0c8432fxlil
Here is a preliminary sketch: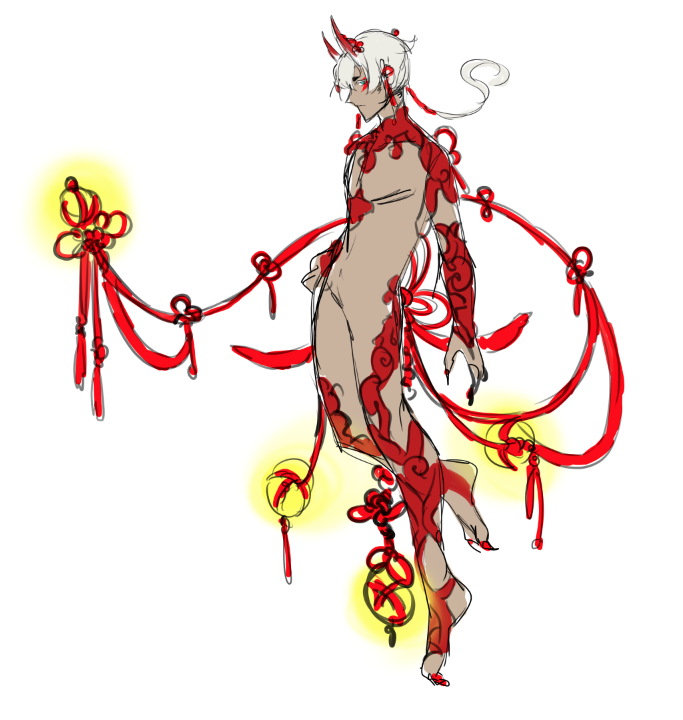 Ive put a poll on the bottom of the bulletin if your interested!! I'de also be very interested in any feedback you have! If you'd like to send me a dm or comment i'de love to hear it!! <3 
thank you for taking a look!!!