KIBARA
21 | French | She/her.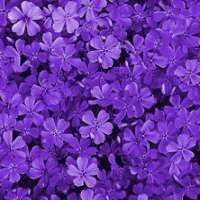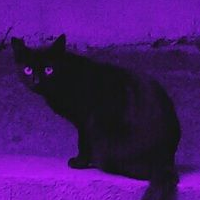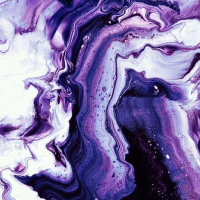 Welcome !

I hope you will enjoy my characters ! I hoard way too much OCs (that's a serious problem D:)
I'm mainly on Instagram and here, so if you want to ask me anything (question, commissions, trade) either DM me on Instagram or PM me here! I'm also the creator of the Ufogs species, if you want to support the species, I'll be eternally thankfull for it ! ;3
You can find my OCs for Sale here: UFS/T folder.
Recent Characters & Designs
---