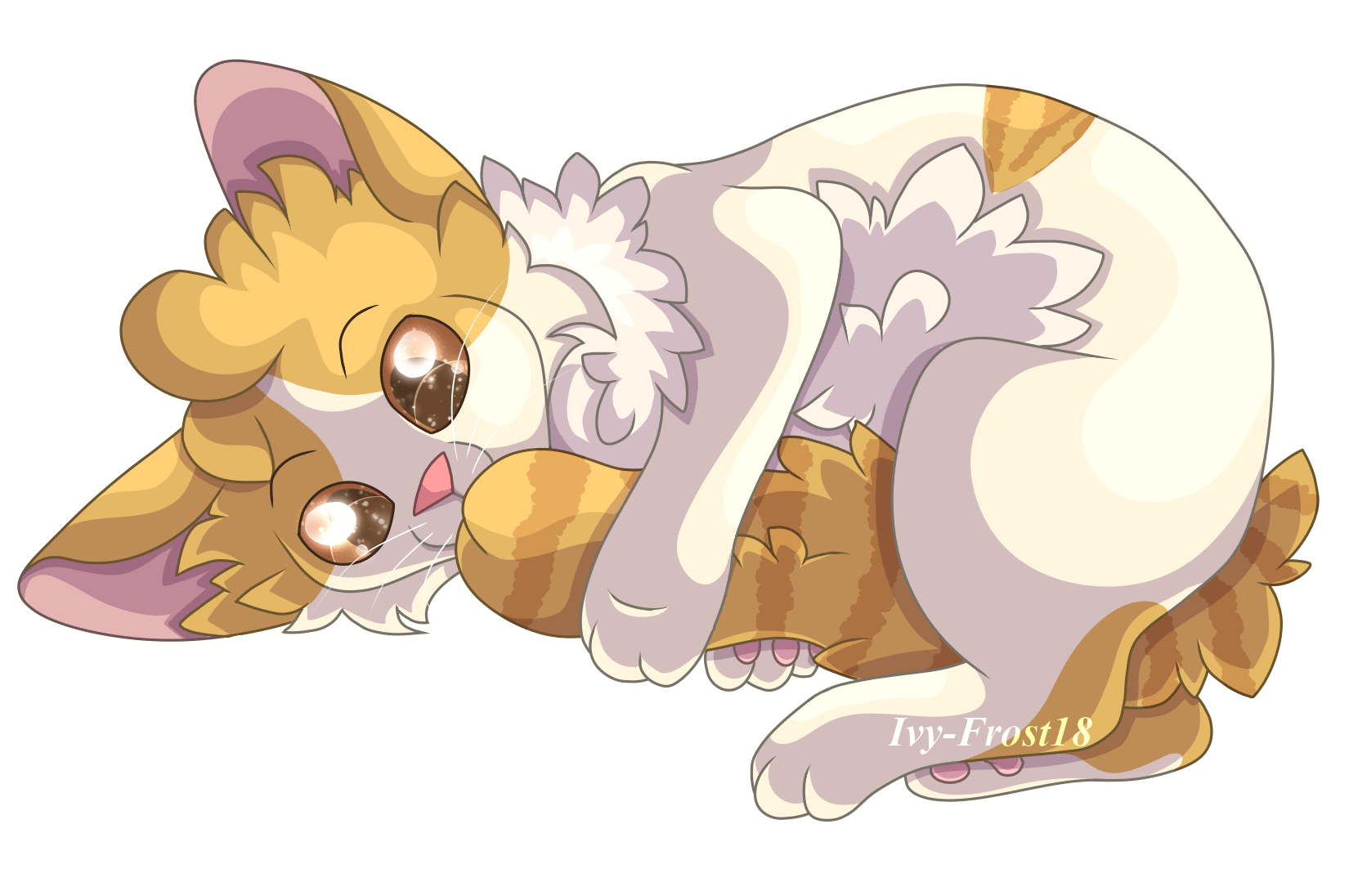 I am a female
My name is  Kharma 
 I'm 19!
 I'm really interested in so many things, I'd be happy to get some friends on here and to join some more communities if you need me <3 


Latest Bulletin
---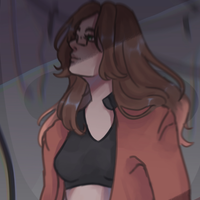 Hey guys! 
I've been doing art trades recently and it's practice for some commissions. 
I'm trying to get 15-20 dollars for something, and I hope you guys are interested.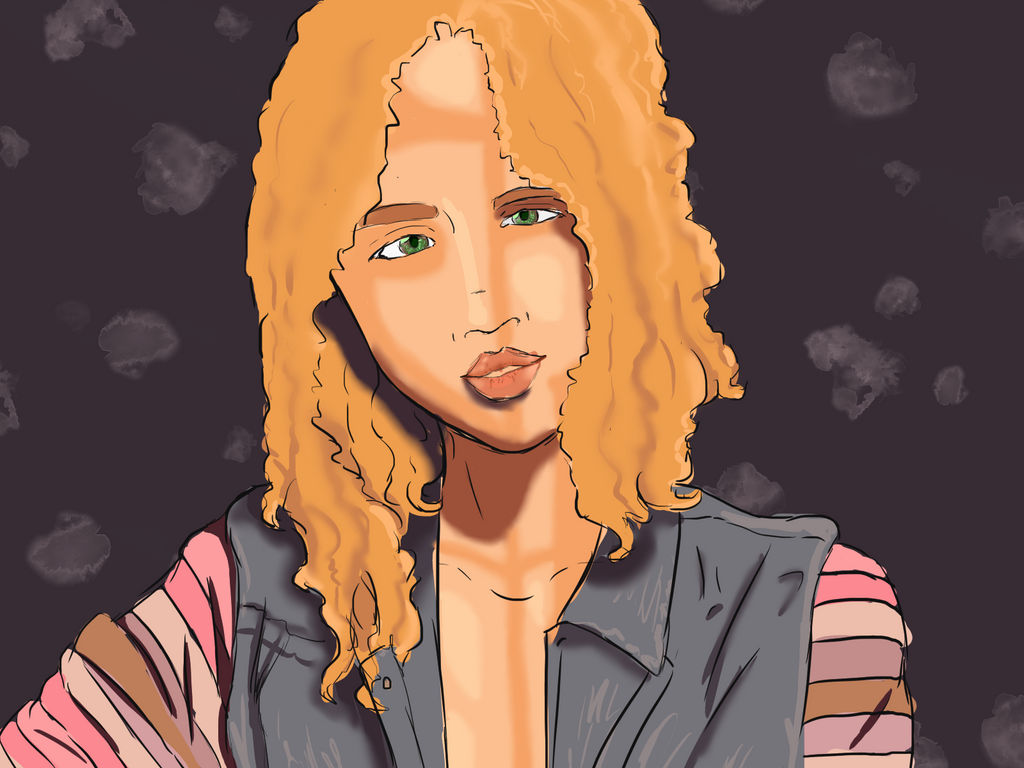 Here's three examples of what I can do :) please hit me up if your interested! I'm in need of the mons asap.