18+ (not giving out my age but just know I'm an adult)

I can't believe I haven't time to write a bio or even consider it. 
Taurus

Certified Fire Emblem Trash

Currently sorting through ocs

I've only had Anthony for 5 minutes and if anything happens to him I'll kill everyone in this room and then myself because I'm going to live in regret

Magic is Everything

Social Media Accounts
FF: Ninaisobsessedwithyaoi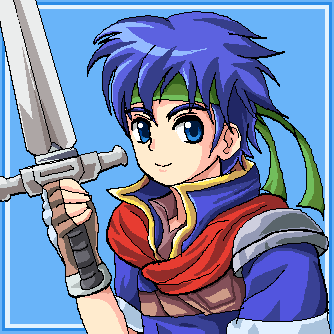 I roleplay as:
Reinhardt (FE, even have a dedicated tumblr for it)
Anthony (FE)
Berkut (FE, secondary)
Ken/Osamu (Digimon, both are equal level even tho I haven't used them, I've written for them a lot)
My main ships are Reinhardt/Lukas (FE), Berkut/Rinea (FE) and a 3rd ship that varies on the mood. Right now it's a Samus/Pikachu friendship. 












































Latest Bulletin
---
Nothing happened this year. Still alone and still depressed but hey I got Mario 3D All Stars
Recent Characters & Designs
---