Tales from Aeyuu
Nocturnaliss
Official Website World Anvil Patreon
---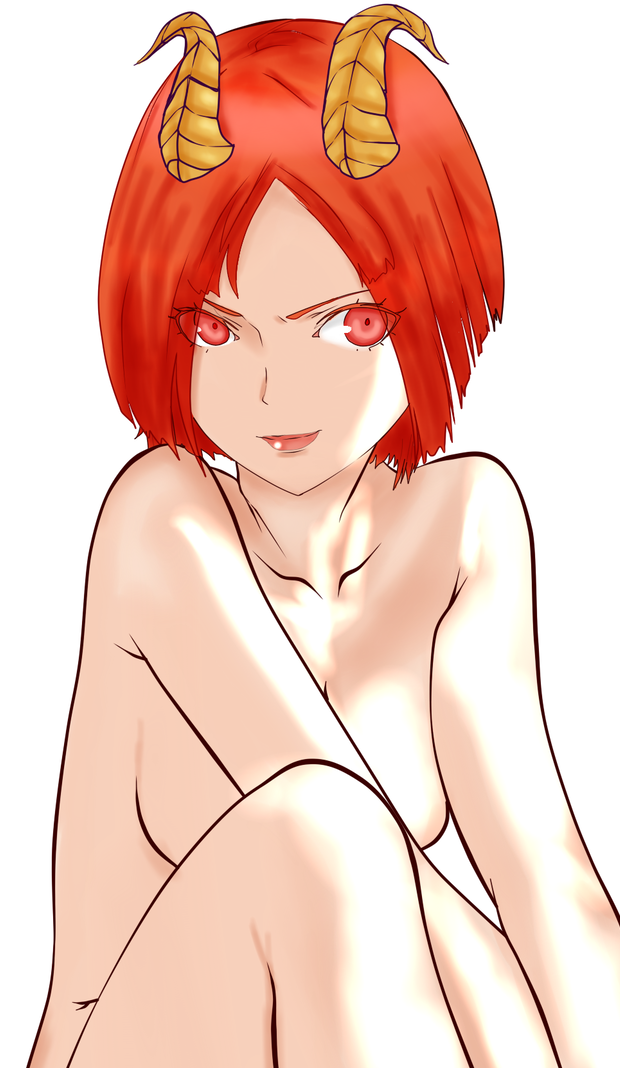 fluffy . loves Dragons . Death's mistress
Nocturnaliss is a trilingual Dark Fantasy writer hailing from the Kingdom of Belgium. Chaotic good. Weaver of emotions and heartache.
The Tales from Aeyuu take place in the aforementioned world of Aeyuu, an expectedly Dark and sometimes Grimdark world full of tragedy and death, but also beauty and love.
Herein you will eventually find a majority of the characters who've marked the history of Aeyuu in some shape or form, as well as some stories, excerpts of greater Tales, artworks by myself or others, and whatever else I feel like sharing.
These stories all relate to a grander project that is the novel-to-be The Age of Silence. More on that on my personal website (for now).
Enjoy your stay and don't be shy, I don't bite. I leave that up to Ine, our resident sweetheart cannibal. :3
---
Recent Characters & Designs
---