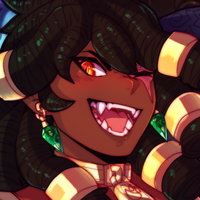 ---
I may or may not always shy away from him at times...he gives me this smile but I know he always means well. His way of "training" has truley been a nightmare for me...but at what cost? Knowledge but also strength... I yet again thank my cousin for his brilliant work and mind, I have come a long way.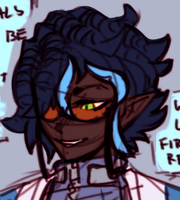 ---
Oh, the young boy...Kaze! I am one of his many cousins though he does me favors in the lab. I love testing him with my experiments! He is special and has special memories I must unlock to find out more about our true nature of the past and only though him can I find it~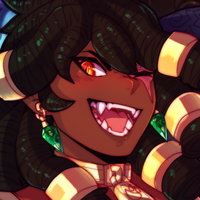 ---
Gou's wife....crazy to think she actually coupled with...a beast- If she didn't I guess I wouldn't be here today...wow *sigh*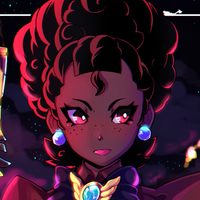 ---
I only live for so long, but this young man reminds me a lot of my husband, appearence-wise. Hopefully he doesn't share the same aggressive nature~ *soft laugh*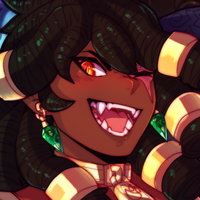 ---
She really does make me work above my limits. Her training is extremely rough but I've gotten so far because of it and I always thank her for that!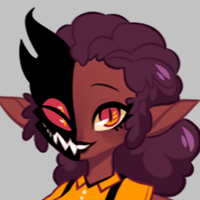 ---
He's such a sweet and gentle kiddo~ With my training I managed to get him in shape with a clean build! You can thank me for leading him to the right direction but he really does try his best to accomplish things when it must be done!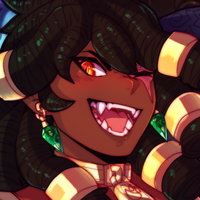 ---
He looks incredible and inspiring but I've never heard of him before...I know he is part of my lineage because of his name...perhaps I will learn more in the future?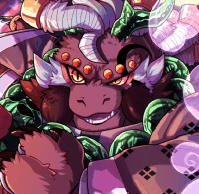 ---
I admire his style! He has this powerful build and personality of justice! I do wish to live to see him though- I'd imagine we be good friends but that would be nearly impossible since I existed so long ago. I'm very grateful how far my uncle has gotten with keeping the Tierno alive and powerful, I envy that but I never expected less!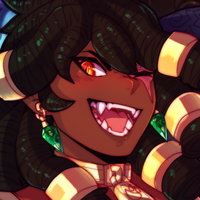 ---
I am not very fond of my uncle Gou...I still can't really grasp myself to accept what my ancestors were...I may not truley understand the full picture but what I know is, he as well as they, were man eating beasts-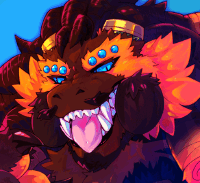 ---
He has my blood and there he is a descendent of mine. He seems to be a fine young man and the appearence of a powerful warrior.