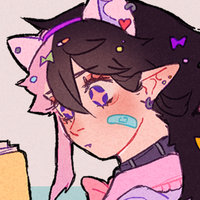 I'm willing to haggle on the prices and I'm not going to be too picky with art offers bc i just want these characters gone tbh.
The characters all have at least 5 pieces of art in their galleries btw !!
Prices range from $12 ~ $19 but i'm willing to haggle if ur paying in USD! (PayPal, Venmo, Ko-fi)
Feel free to PM me!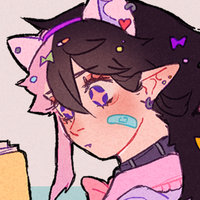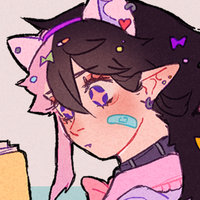 So. I have some characters that I just don't draw. They no longer spark joy for me and I hate to see them gather dust. I'd rather get something in exchange, but I really want them gone at this point. If you can offer something please do, but... I'm willing to part with most of these for free.
Here's the characters: https://toyhou.se/eliaria/characters/folder:912388