Welcome to my Toyhou.se!!
Look through the characters I love so dearly, whether it be adopted or made myself. >w<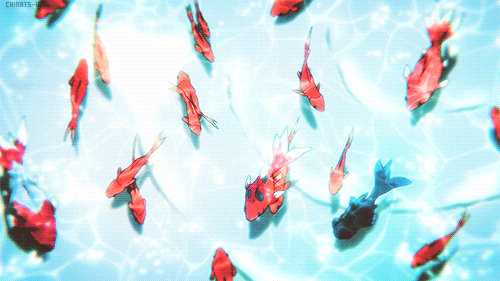 I'm a smol hobbyist in Ontario, Canada. I am friendly and a bit shy, however I love making new friends, so feel free hit me up on Discord or Deviantart ;v;
I love talking about ocs, building relationships, character designs, and making AU's.



Bek/Zack (Sil3nt) ☆ 27 ☆ CDN ☆ He/They ☆ Bi
Deviantart | Instagram | Picarto | Twitter
Discord: Sil3ntZack#8405




What I LIKE:

★ Character Design & Illustration
★ Aquatic Creatures & Cryptids
★ Supernatural & Horror of all kinds.
★ Gaming/ DnD & TT RPGS.
★ My Cat, Mochi & Animals in general.
★ Animations
★ The DANK-est of Memes
★ Tattoos
★ Colour: Teal




Feel free to check any and all visible folders & leave a nice comment if youd like!



~ My Persona Lyron ~



Latest Bulletin
---
I'm making One-off, humanoid, base adopts.
The base was made on procreate as well as all the adopts that use this base.
Check out my FORUM or the link to the FOLDER with the adopts.
There are several available for $10USD each and currently one OTA.
More will become available for SetPrice and OTA or even Trades.
If interested please leave a comment on the adopt, or the forum.
THANK YOU, for your interest!
Recent Characters & Designs
---