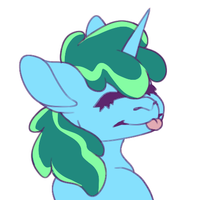 All characters are complete. Now I can focus on adding/updating things when needed!
Goal for 2020 is not to get/make anymore oc's let's hope I can do it!
If you'd tell me which of my babs you love the most and why (Even if it's just cause their design) I'll tell you which of yours I love the most x3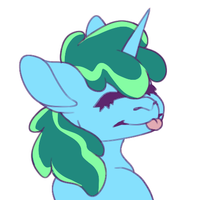 How do you feel about getting notified when someone updated their character?
Also if anyone can help me think of likes and dislikes for these babs I'd really appreciate it! <3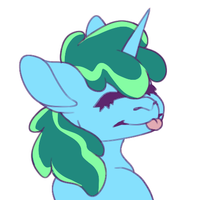 I just realized how to make a bulletin. These are like journals on DA huh? Sweet x3