Triachi
any pronouns | intj
Hi! It's nice to meet you! I'm Tria and I'm a student ! I love drawing but I rarely have time for that! I hope that you'll like my art and my OCs!

Please don't offer on characters which are not in the Trade folder


html by storyteIIer
Latest Bulletin
---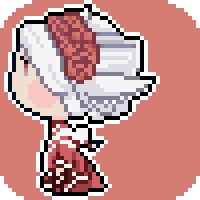 Lyroa just opened a MYO event for her new CS- Devomas! 
It's a free MYO event in which from 1st to 15th of April you will  be able to create  two design in this CS! For that time, you can also use most of available mutations!! 
Here you can find more information!