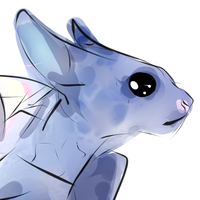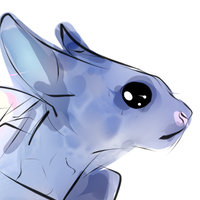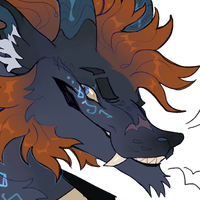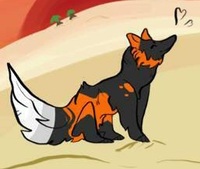 ---
He is grossed out by agni's eating habits but loves to work at the smithy with him and play with the fire.
---
I love her and she's taught me a lot about magic. I get my personality more from her than dad. I wish she would be more involved in Night Serein though.
---
I have no doubt that Amelia will far surpass most other animus dragons. After all I taught her.
---
He loves me very much and I love him too but he is a little... eccentric. He can be kinda embarrassing at meetings.
---
Ssshe'sss the besst daughter a dragon could asssk for! Loyal, beautiful, brave, able to bend reality sso our enemiess are left sshaking in fear before she mercilessssly sslaughters them all and ssellsss their partss for a bit of extra coin, ssmart, loving, ect.