Latest Bulletin
---
Hi! I'm specifically looking for adopts/cs by these artists:
yukibuns
krawark
nemcrsd
sr1023
R0HI0
sh0d03
Pearlgraygallery
erebun
But I will take a look at other adopts that have these characteristics:
HQ designs
humanoid (preferably male or gender neutral)
ancient chinese aesthetic 
fantasy designs
dark hair or white hair
long hair is a plus
I usually go for designs that are of adult characters rather than child characters
Pls do NOT show me folders with a thousand things, please just link me things I'll be interested in! 
Fair warning, I am pretty picky so please don't be let down if I don't accept your offer!
I'll be offering art or customs like (please note that I'd only consider trading a ref sheet for an adopt I really like and if it's worth more than $200 usd):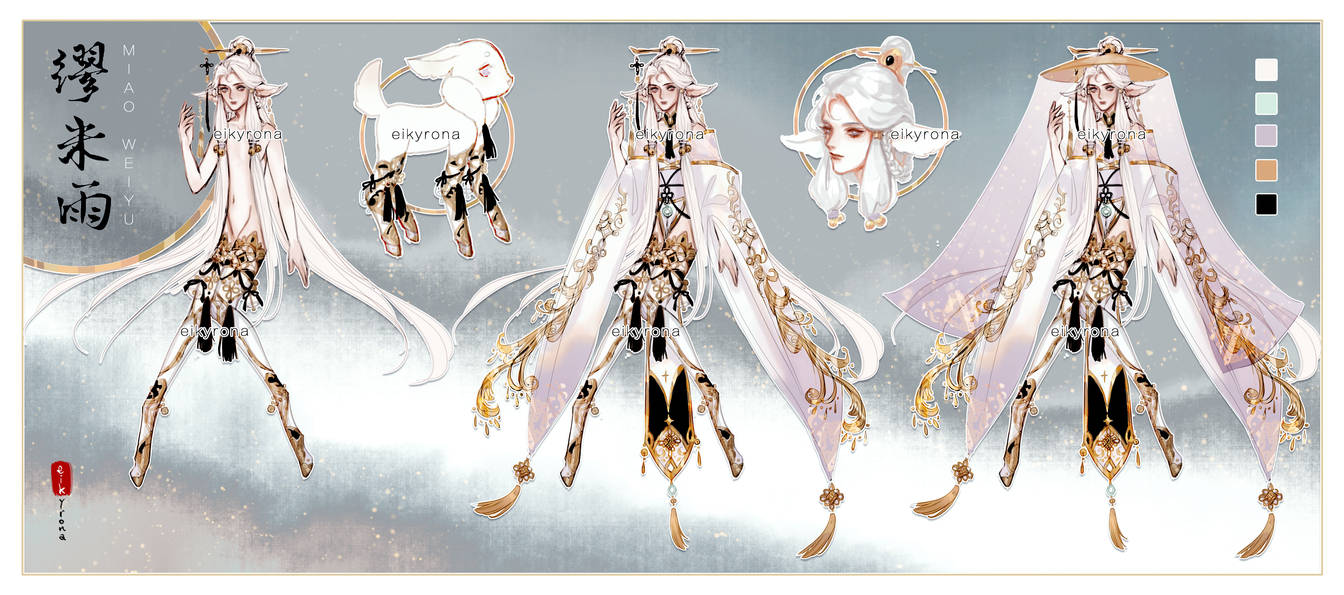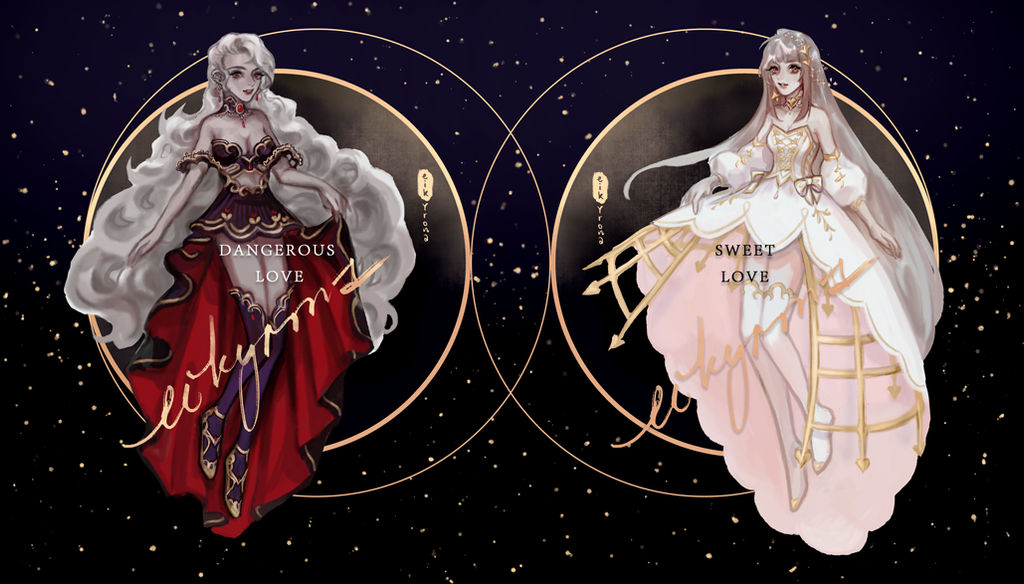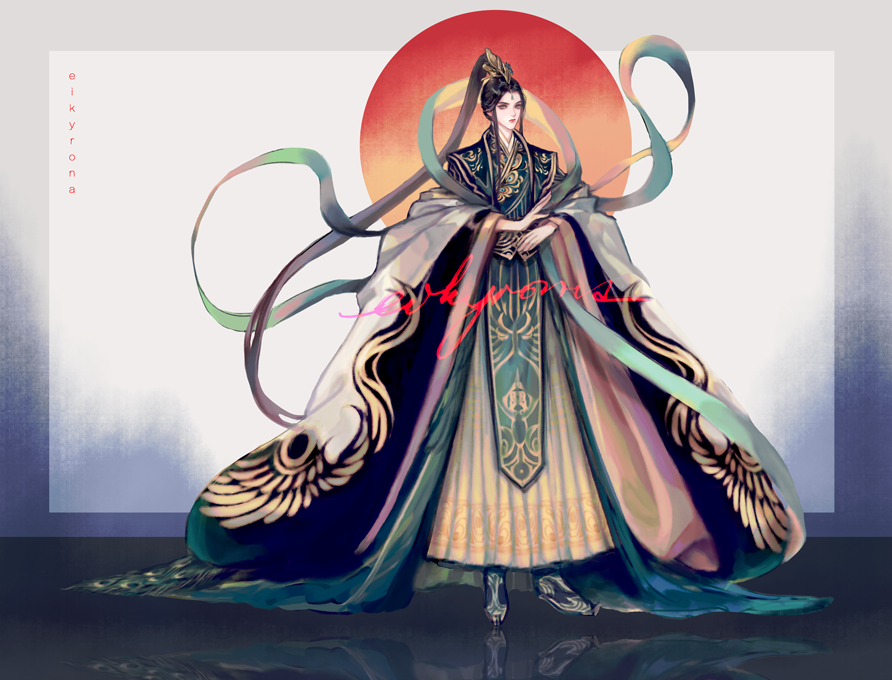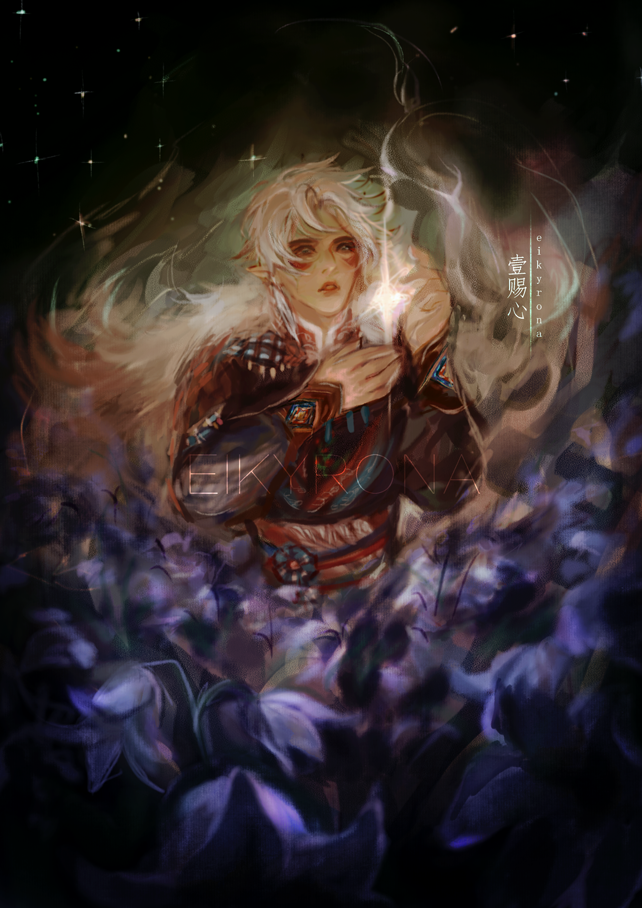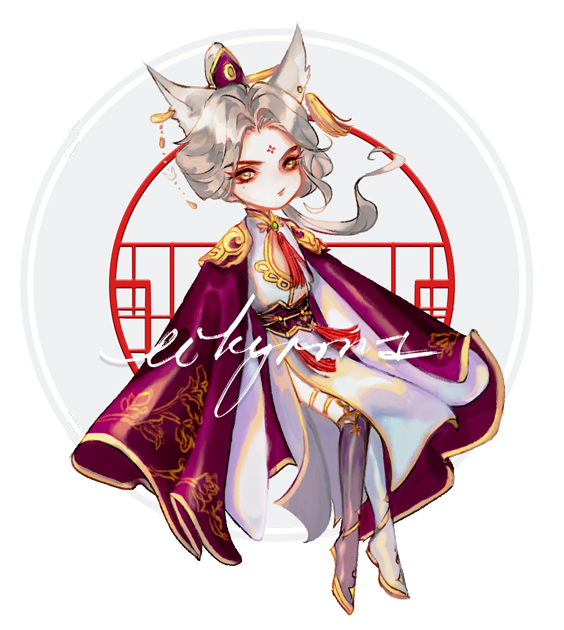 You can also check my dA for more samples thanks!
Please also mention in your comment what type of art you'd like from me in exchange for the character you're offering (eg. bust/chibi/fullbody/custom/etc)
(and if you don't think you have anything i like and would still like to get some of my art, my commissions are open here!)
Recent Characters & Designs
---