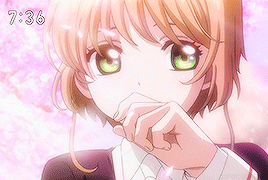 Jellie
Hi everyone, I'm Jellie! You may also know me as Jei or Oku. I like designing Pokemon gijinkas/trainers and monster girls! I'm always open to headcanons~ I work at Disneyland and do Artist Alley at huge conventions, so I'm very busy!
3DS FC: 2810-3425-7004
Switch FC: SW-6325-2612-9711
Commissions: Open
Art trades: Ask
Requests: Closed
Featured
Latest Bulletin
---
Please, do NOT OFFER on my characters that aren't in my trade folder. It's extremely rude, theres a reason why I even have trade folder, and try to keep it updated. Please, and thank you.
Next offer I see on a character that isn't in my trade folder, I'm going to read the message and not reply. Sorry.
Recent Characters & Designs
---