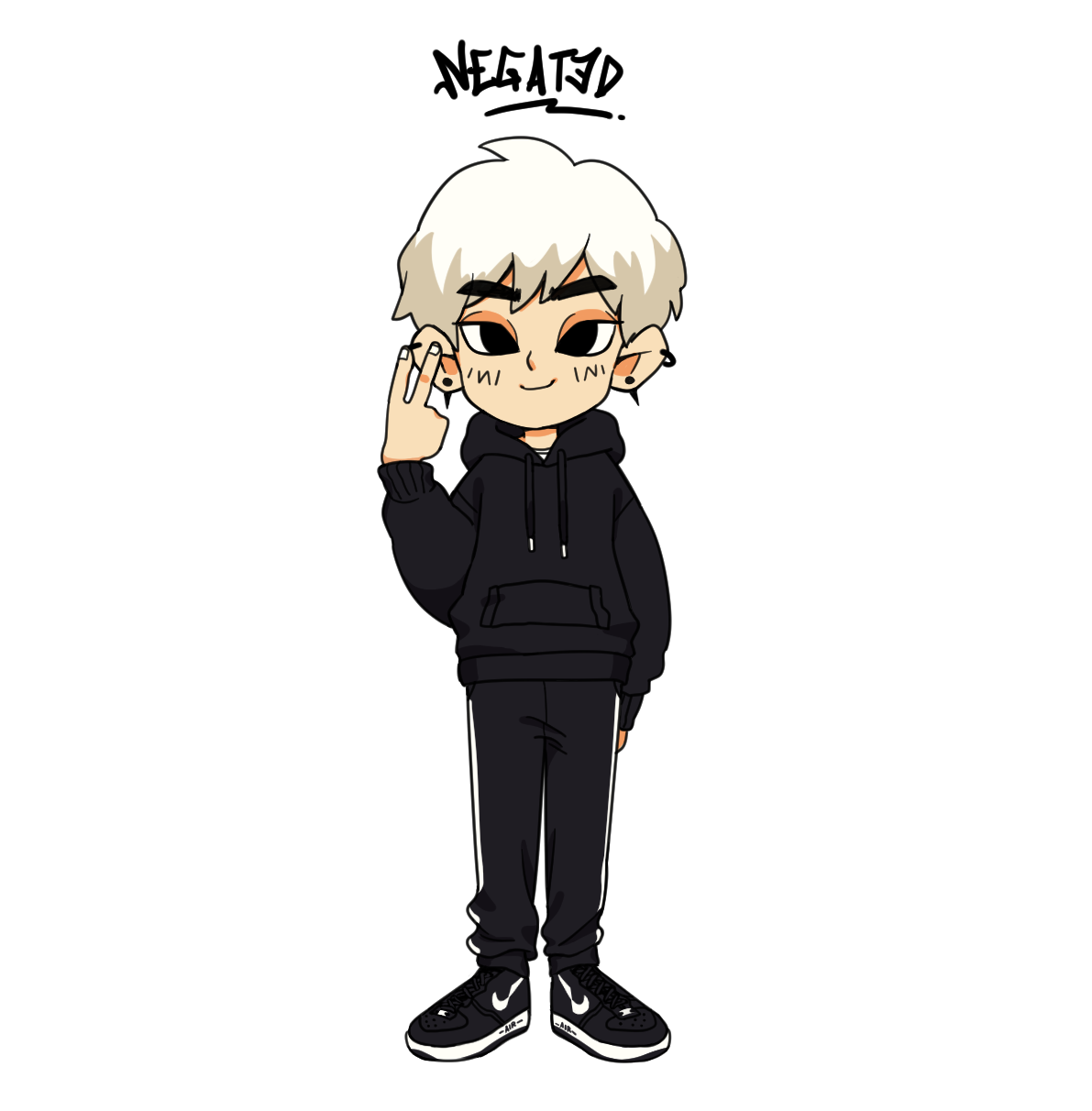 Lenn, she/her, 25
I like drawing people in hoodies, hip hop and breakfast food.
---
commissions are open - feel free to ask me about comms!
✖ COMMISSIONS ✖ PIXEL PAGEDOLL
Latest Bulletin
---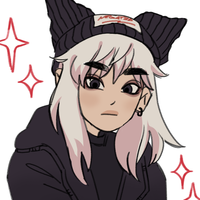 i want to practice these neat portraits. if you think it's neat, maybe i'll draw one for you!
i'm looking to draw a furry character. just drop your kids and i'll choose one! not first come first serve.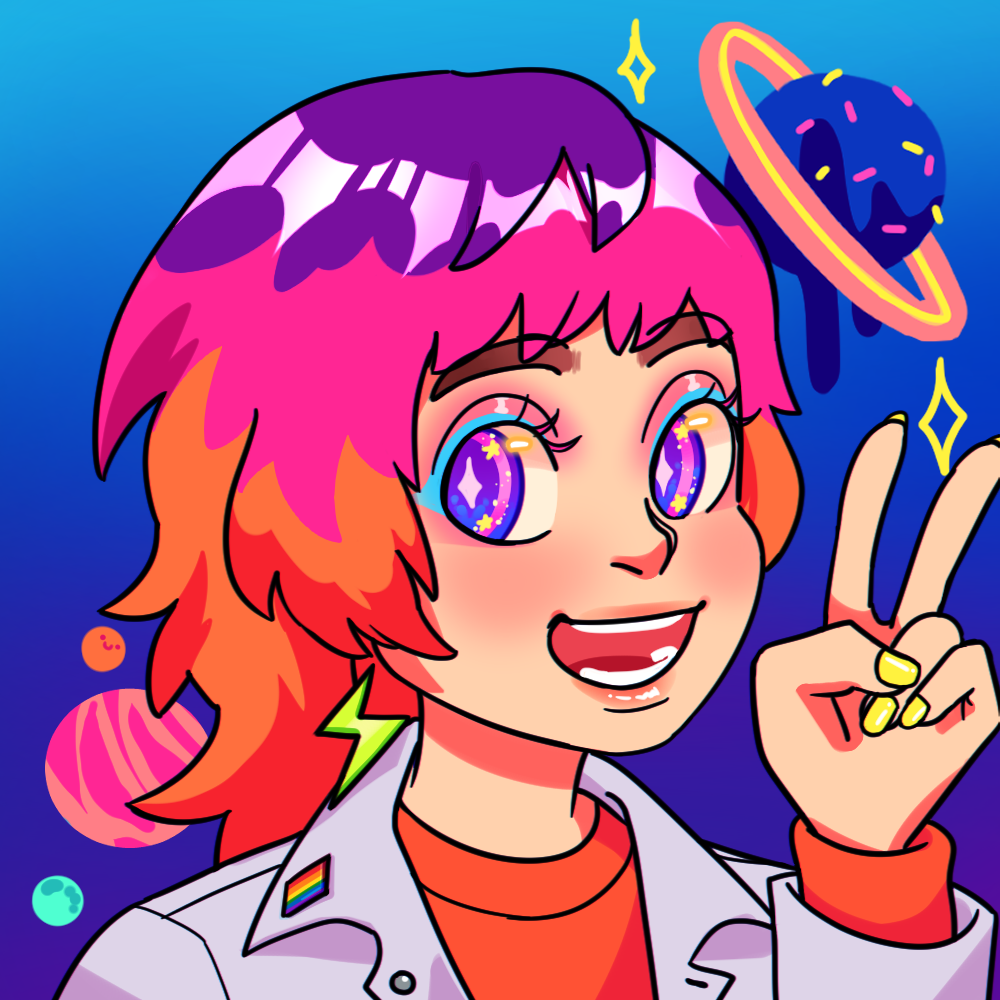 Recent Characters & Designs
---