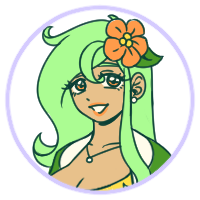 ---
Darrell's so kind and helpful, even though he keeps asking me out... I guess I can't blame him for trying...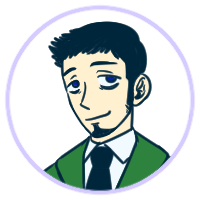 ---
You're interested in someone else, aren't you? Your taste in men is peculiar. Very peculiar.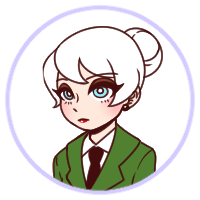 ---
Stop flirting with the bloody passengers and get back to work! I can't run a train station by myself!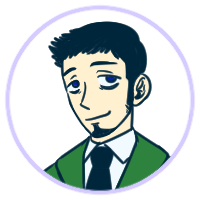 ---
At least I have someone I can count on. Even if it means having to get nagged when I see a pretty lady...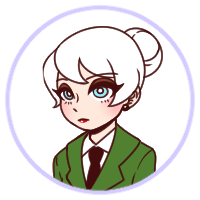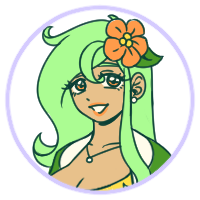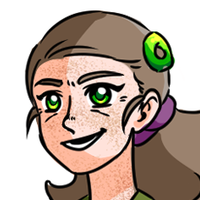 ---
Ye really look a lot like yer mum, but without a doubt, those eyes belong to Dwayne. And so does yer attitude! Ahahaha!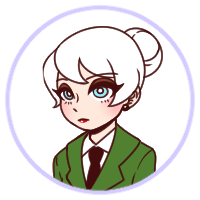 ---
For as much as I like your stories about Mum and Dad, I wish you'd treat me more like an adult because I'm almost 30!!!💢