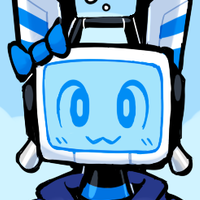 Camera
Flatflyer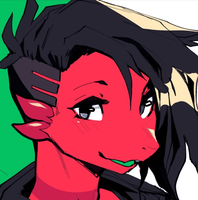 remanedur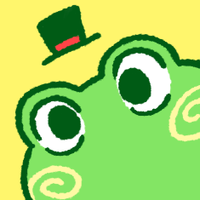 Sonokido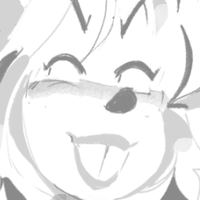 velv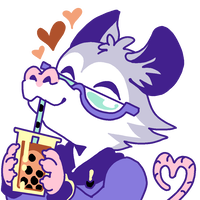 Psar
sheepon
torcado
ototperks
Halinic
Rotor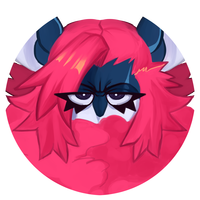 aigys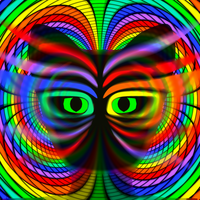 Teneksi
Candy Death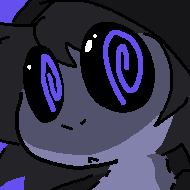 Rue
Tarocco
Shells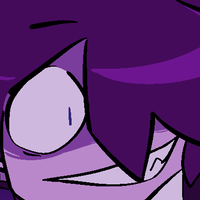 star
ABOUT
hey, what's up?
i'm rubic, or sometimes paradoxrevolver.
i've been drawing since 2014 and programming since 2010. i like problem solving and listening to skylar spence.
CONTACT
personal site
tumblr
twitter
github
WORLDS
Home to a variety of wild ideas and fantastic creations, Tisck is the final resting place for nearly all of the characters, species, and unusual interlocking story elements I've come up with over the years.
FOLDERS
Characters that fully represent me.
Characters that represent me partially, either in shape, meaning, or personality.
Characters developed in depth.
Characters that are developed only on the surface.
Characters with only a name or shape and little to nothing else.
Entirely new species that I've designed.
Characters based on Pokemon.
Other characters without a specific place.