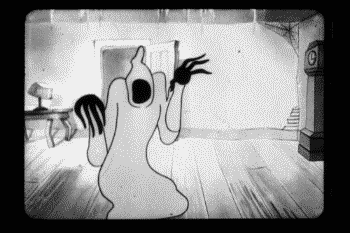 §evi
27 . Nonbinary . They/Them
---
Another internet furry. I like to gather adopts and get art of them sometimes.
---
Emoji Guide
💎 — Sonas, reflections of either self or huge personal attachment. Not UFT/UFS.
💳 — Strongly attached to, either in terms of representation or towards their own plot-line. Not UTF/UFS.
💰 — Great characters that I adore, but not usually used for representation. Not UFT/UFS, but you're welcome to attempt offers (but don't be surprised if I immediately decline).
💵 — Good characters but not heavily attached too. Also not UFT/UFS, but open for offers as well (more willing to entertain).
💸 — These are for characters that are UFS/UFT. Feel free to make any offers on these characters!
Latest News
Bulletins Tentatives Preferences
I have a bulletin of characters that I'm reselling and looking at offers for! Please come take a look if you're interested! https://toyhou.se/~bulletins/161548.characters-for-sale-9-5
Featured