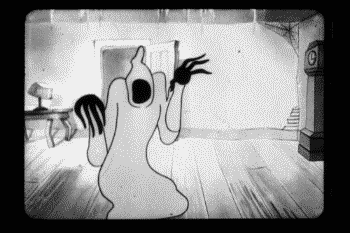 §evi





[ 

2

6 

| 

N

o

n

b

i

n

a

r

y 

(

t

h

e

y

/

t

h

e

m

) 

| 

E

d

g

y 

A

e

s

t

h

e

t

i

c

i

s

t 

]
Twitter | UFS/UFT | FurAffinity | TBA
Maybe some day I'll add some info here. But not today.
Latest Bulletin
---
Howdy all!
First off, reminder that I have a big post of characters up for sale and potential offers here. Please check that out if you haven't! :}~
Second, I wanna start putting a little more love into the character profiles I have for my characters. I wanna take care of the basics at least, so it won't involve CSS/premium work yet. But I will put a lot of characters into hiding for now. I'm still active! But just giving a heads up.
Thanks for reading! I underestimated how busy and tired I get every evening, so this task would take more time than I thought.  So I'll republish my characters back to normal for now, aha.
Recent Characters & Designs
---