---
about
name:
sparrow / irene / rue
birthday:
7 february 99 (aquarius)
location:
nyc / puerto rico
languages:
english + spanish
---
have been said to have an "unhealthy attachment to swashbucklers." currently obsessed with d&d and puella magi madoka magica.
---
friends
links
---
art
i take commissions! sketches are $8, icons $15, lines $18, color $25, and inventories $45.
full commission info
if you don't want to commission me, jordan, kaylee, and james are all great artists.
featured folders
---
featured charas
Latest Bulletin
---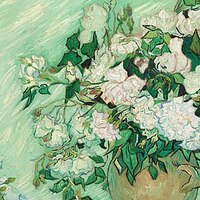 im obsessed with girl maker and so ill probably make all my ocs on it. i am a criminal, i am aware of this. its so cute though i cant stand it.
Recent Characters & Designs
---