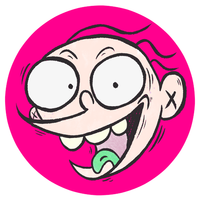 i want to open commissions SOON
i'm going to be taking on 10 pieces for FREE to gain confidence!
please message me on discord or reply to this if you'd like one <3
https://toyhou.se/11327982.commission-info-
discord: kirsty =]#7947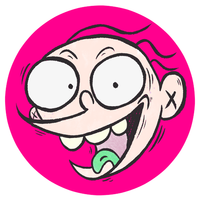 aaa i finally updated my profile and added a commission page!! 
theyre not open yet tho hehe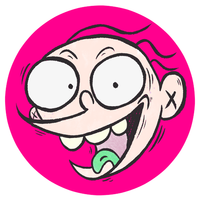 !! im doing art fight this year for the first time !!
im TEAM SPICE so please hmu!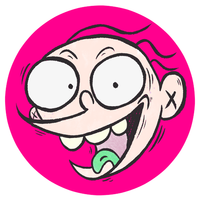 im starting to get back into toyhouse how epic hmu if u want :')
also da eclipse is weird im not used to it