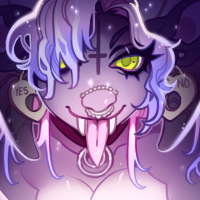 You're Invited to Booty's 2022 BUD BASH!
This year for 420 I'll be hosting an all day long stream party for anyone who'd like to attend!
Thats right, anyone 18+ who sees this invite can join! No patreon exclusivity this time!
It's going to a super fun day filled with art, games/prizes, Dank dogs, and much more!
All you need to do to join in on the fun is follow the link below for a party sever invite the day of!