2020 New [56 Open] Fantasy Adopts by PrinceSawyer
Updated 1/2/2020
Here I'll be selling fantasy adopts I've made; all designs can be found in this folder.
You can find more adopt batches on deviantArt, and I post them 24 hours on my Patreon with discounts on customs + extra art tiers!
Edits can be requested for designs; color scheme changes are free, but anything that requires me to alter the existing design (hair, ears, etc) will cost an extra fee.
All chibi fantasy adopts are $15 base price, but on dA I typically sell them in Tiers for extra art, if desired.
Tier 1 - $30 for your choice of a chibi or halfbody.
Tier 2 - $40 for a fullbody.
Tier 3 - $50 for a halfbody, fullbody, and chibi.
All extra art is made after initial purchase of adoptable, and I will provide you with a form to fill out to detail character's gender, personality, etc.
Examples of adopts with extra art can be found at these links: x y z
You can comment or PM me to claim!
Here's a preview image of what's currently available: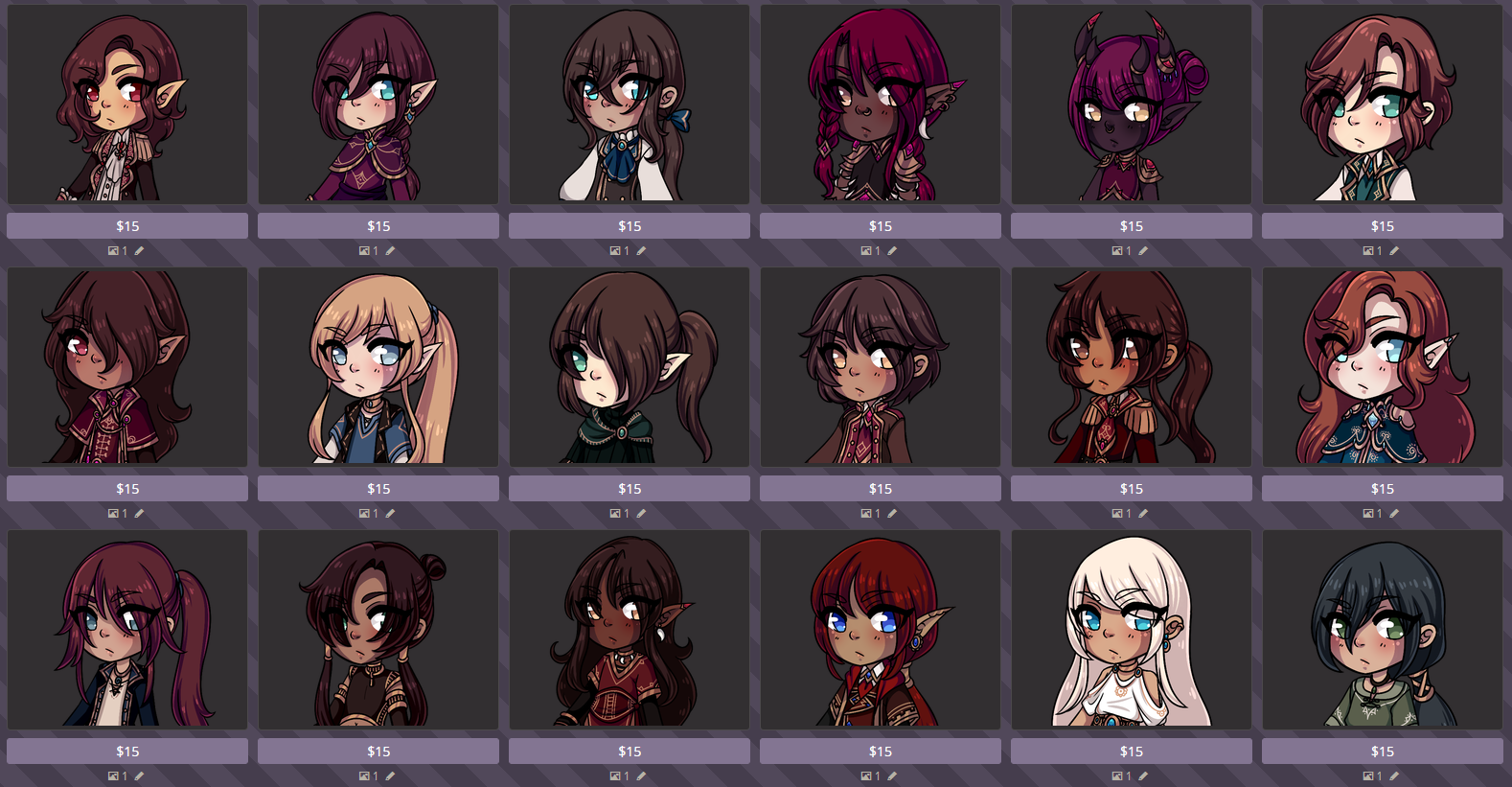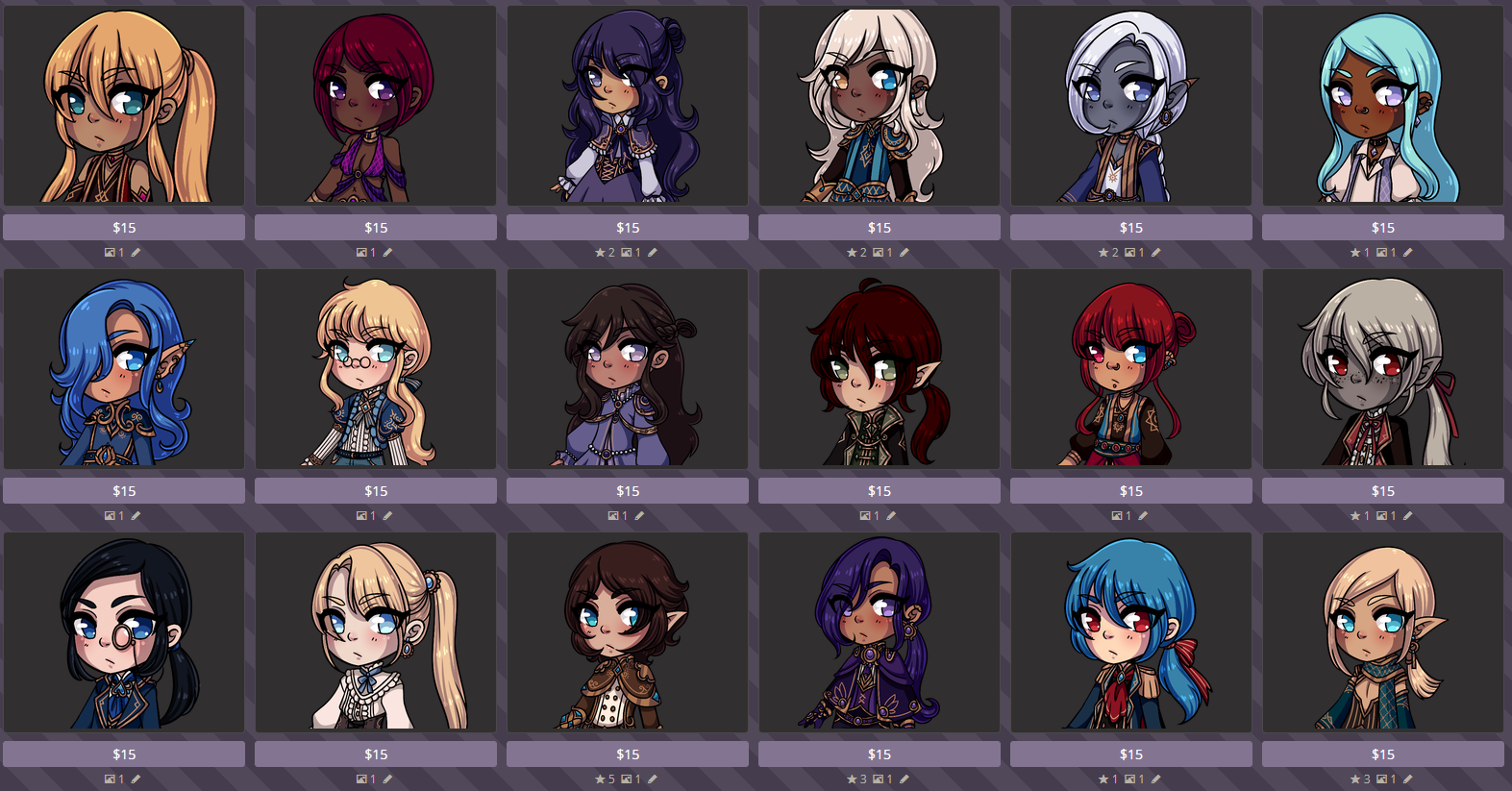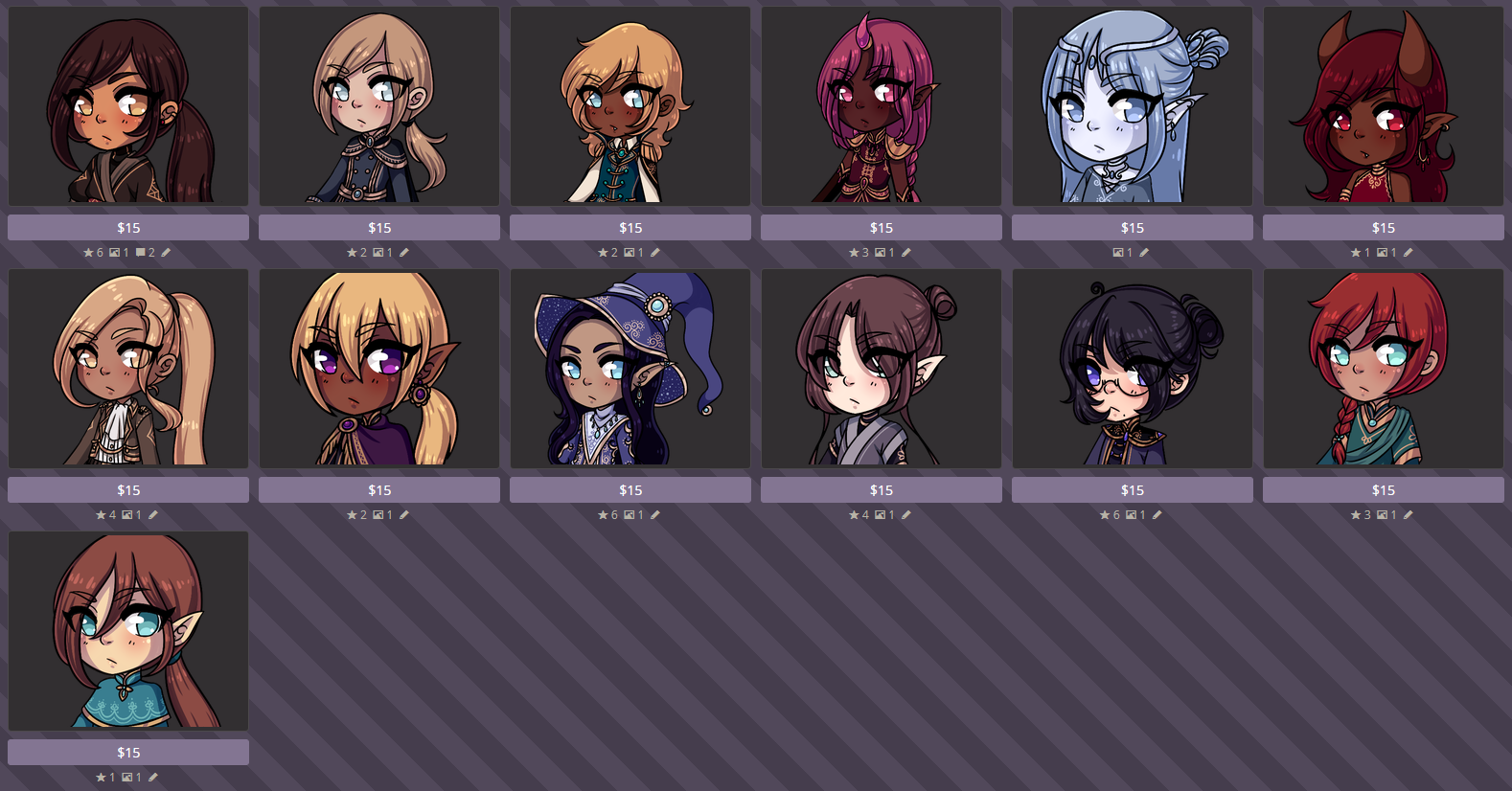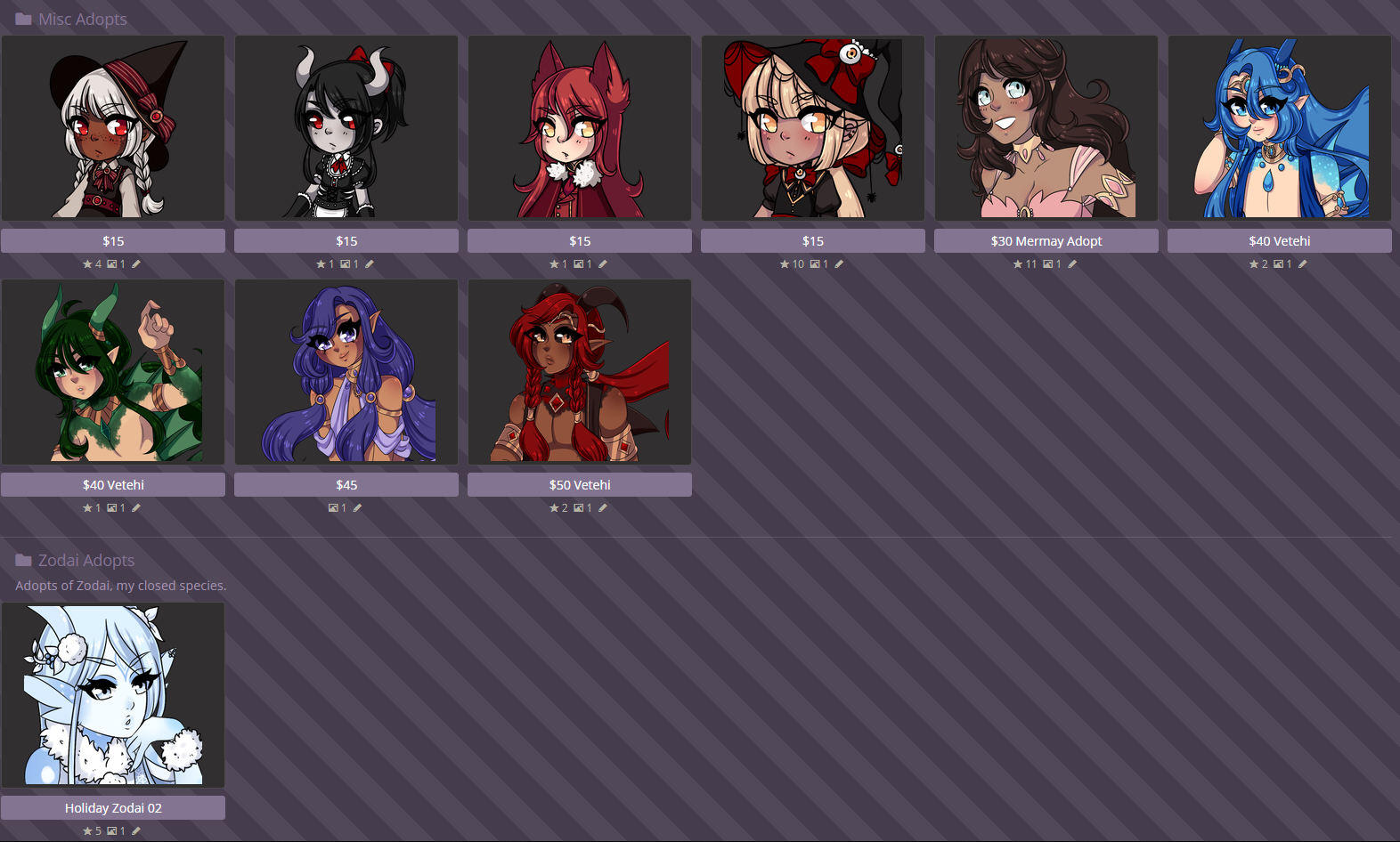 twilipoe Yes, they're still available! c: If you're interested in them, go ahead and PM me your paypal!