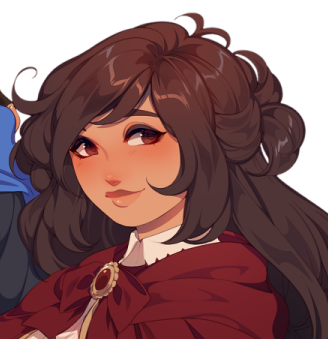 SAWYER
26. ISFJ. Cancer Sun | Capricorn Moon | Virgo Rising.
Hi! I'm Sawyer and I'm a digital artist, graphic and web designer. I love to draw and create new designs, especially fantasy-inspired characters! I'm currently attempting to create a world for all of my characters to live in. I take forever to update profiles; that's why they have a billion tabs each. Please feel free to message me if you have any questions about commissions, adopts, customs, or simply want to know about my characters.
Links
Art Status
Commissions Open
Trades Possible
Requests Closed
Friends
Ellteo
Peachiepop
PeachScones
mothpop
unusualPopsicle
Status
Commissions are always open; feel free to message me if you want something specific. None of my characters are for sale or trade unless they're in the Trade/Sell folder; if you do want to offer on someone off-limits, please make sure they're a dream character of mine, or the answer will be no.
Commission Info
Contact
Need to Knows
Write some rules or other info.
Listings
Design Info
Featured Characters