Set Price: Kemono Dog Chibi Adopt
Hello there! I made a chibi kemonomimi dog adopt here, also crossposted on dA: https://www.deviantart.com/ningyoutachi/art/Set-Price-Kemono-Dog-Adopt-784451339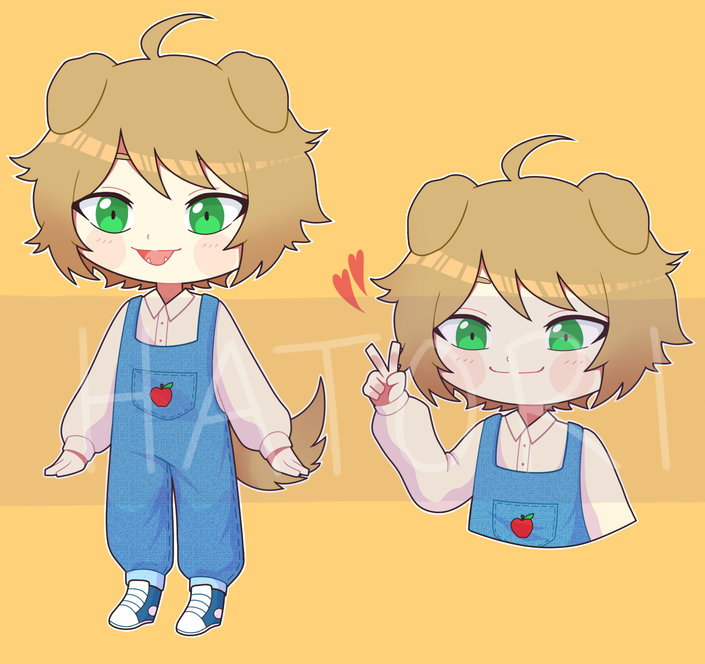 They are set price of: $15 ! (PAYPAL - USD ONLY)
* Unwatermarked and full resolution, transparent pictures will be given upon purchase!
My general rules for adopts are:
- You are free to edit as you like after purchase
- Trading/selling is permitted as long as it is the same price/value of original adopt. If commissions of said design have been bought for, you are free to add on to the original price/value
- Please do not claim original design as your own, all I ask is for credit given where it is due!
- I can do small holds if needed!
Thank you and if you have any questions, please feel free to PM or post in thread!