How to
Claim
Create a color palette and link it
Say what species you want the character to be if a specific one is wanted
Wait for the next person to create a character for you
Rules
Claim and then edit your post with what you want
Please create the new character with in two weeks
Be kind
Have fun!
Claim!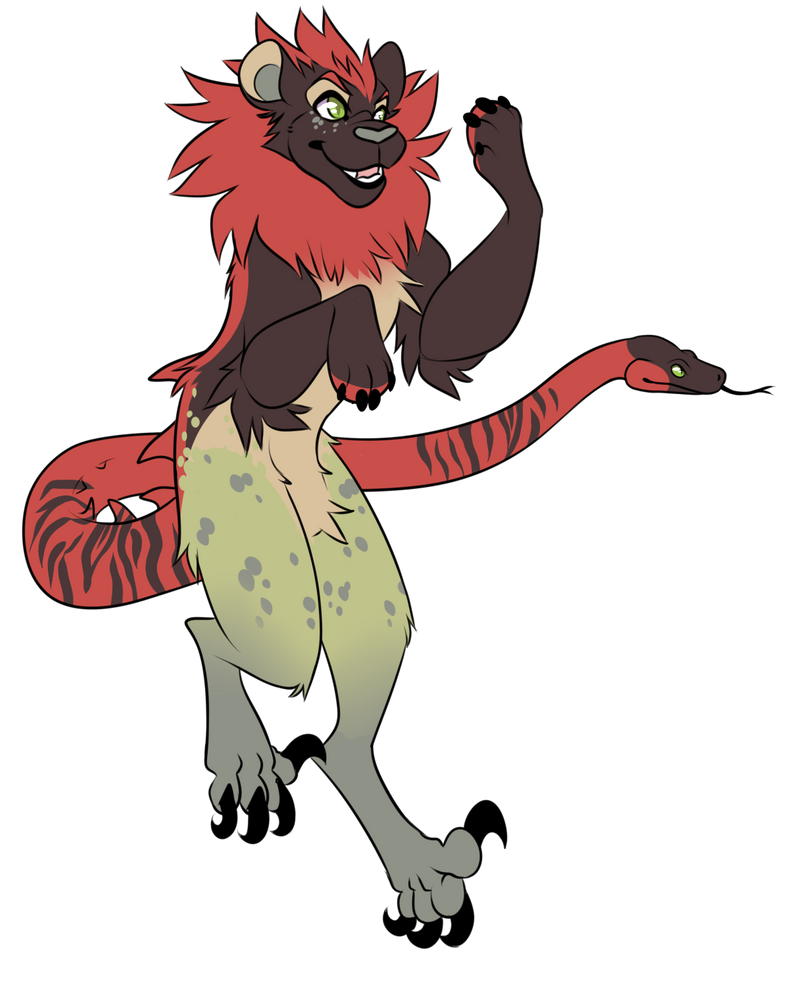 Palette: https://coolors.co/be7c4d-92140c-353238-be5a38-c1b4ae
Love the idea of a dragon/lion
Or any big cat :3
claim!

edit: here u go!! >:3 Succulent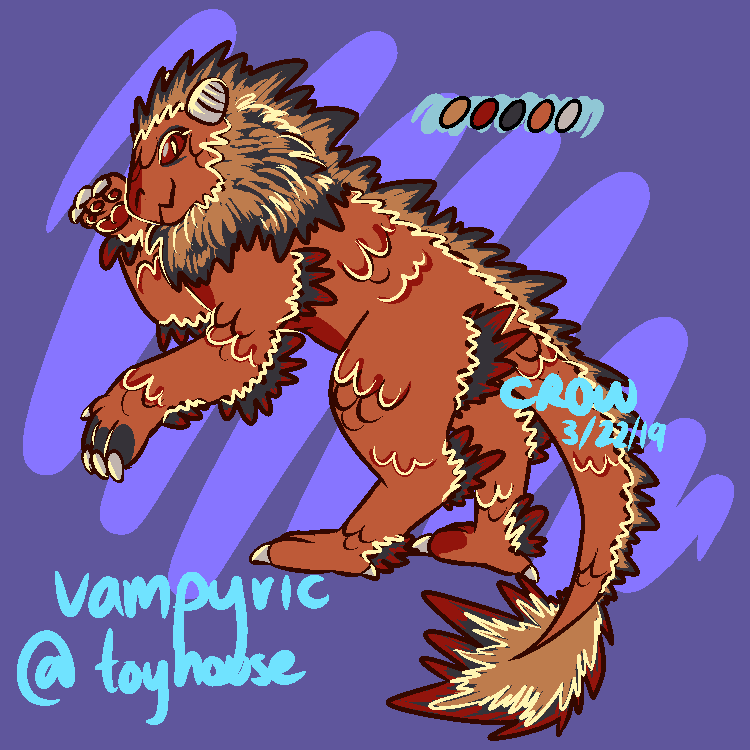 palette: https://coolors.co/8789c0-45f0df-c2cae8-8380b6-111d4a
species: maybe a dragon? preferably a Long Boy with small wings! (feral pls)
Claim! 
This would be nice! https://coolors.co/ffd486-fe5e78-ff217c-25b6c3-0cffe1
I'd prefer some kind of horned tiger! Anthro or feral is up to you!
Finished! vampyric