Profile
---
★ "Princess" Valium ★
placid. artsy. lazy. non-confrontational. dreamy.

A air-headed young lady with a passion for arts, food, sleeping, and little else. Her life isn't really exciting, but that's just the way she likes it ★
Valium used to be a gifted child, now she's just a gal with wasted potential; if only she dedicated herself to it, she could probably achieve much more...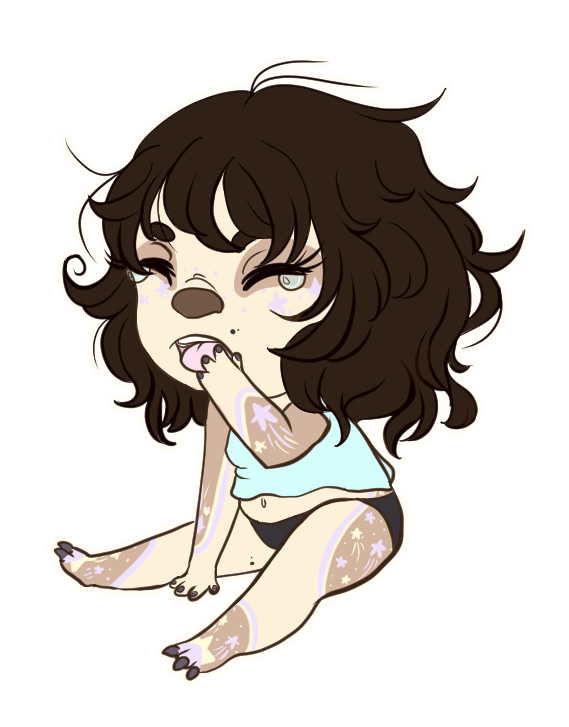 code by cati