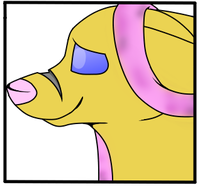 ---
Snow Shoe trained Simon although he was never officially his apprentice. he cares deeply for Simon and will always have his back. At times he can be a bit too loyal. Due to Simon's sudden shift in behavior Snow Shoe is unsure what do think of him.  He wants so badly for Simon to go back to the way things were that he tries to ignore that anything is wrong. Despite the large amount of vorox telling him to step up and take leadership from Simon, Snow Shoe cannot bring himself to do it.  This has put him under a lot of fire as many blame him for the slow downfall of the pack for not challenging Simon.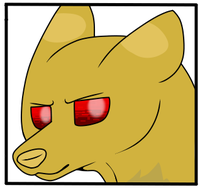 ---
Simon trusts Snow Shoe more than any other member in the pack and respects him. Simon will often go to Snow Shoe for advice. Snow Shoe is one of the very few people Simon will allow to mess with him and make jokes about him without him getting angry over it.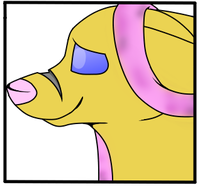 ---
Jake was once Snow Shoe's apprentice. Snow Shoe raised him and trained him. The two of them are very close. Snow Shoe thinks of Jake as one of the few advisers within the pack because he is very intelligent.
---
For a long time Jake looked up to Snow Shoe, after all he was his mentor, but as years went on they became equals. Although Jake respects Snow Shoe he is not one to blindly follow him. He will question him and work with him for other solutions. They work together very well.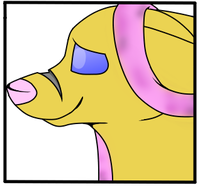 ---
Snow Shoe greatly dislikes Malik and it takes much less to get him angry at him. He is nearing the end of his rope with him. The main reason he has not started seriously thinking about kicking out Malik is because he is still training Jenini and Snow Shoe does not want to kick him out as well. Snow Shoe will often call Malik out for his mistreatment of Jenini.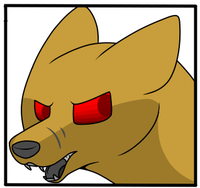 ---
Malik is annoyed with Snow Shoe. He thinks he is too soft and lets too much go. It infuriates him that Snow Shoe refuses to take leadership from Simon and will constantly bug him about it. Malik often threatens him and challenges him.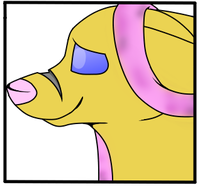 ---
Snow Shoe thinks that Jenini is a good kid that is just very misguided. He is very easy on him and very patient with him. When he can he will give Jenini tasks to complete and encourage him as well as praise him. He can tell that Jenini is nervous of him but hopes he can repair it eventually.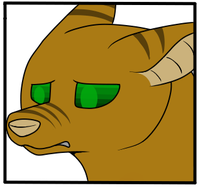 ---
Due to constantly hearing bad things about Snow Shoe from Malik, Jenini is uneasy about him. Although Snow Shoe is friendly to him he is afraid of Malik being angry at him for being around him.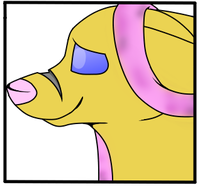 ---
Snow Shoe doesn't know Akira very well and sometimes acts a little awkward around her but over all he thinks she is a good person. He thinks she is a good influence on Simon.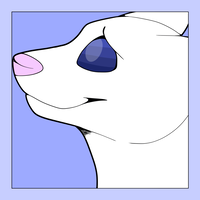 ---
Akira doesn't know Snow Shoe very well but has learned a lot about him through Simon. She thinks he is funny and doesn't have a problem interacting with him.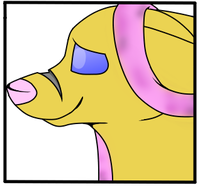 ---
Mist is Snow Shoe's current apprentice and sometimes has a bit of trouble keeping up with her. Due to her small size and naïve, free spirited nature Snow Shoe often fears for her safety.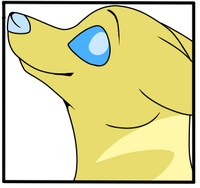 ---
Mist is often held back by Snow Shoe from things that she wants to do. She doesn't understand why he has to act so up tight sometimes and gets irritated often. She is not outright disrespectful but she sometimes does give him a bit of sass.