Profile
---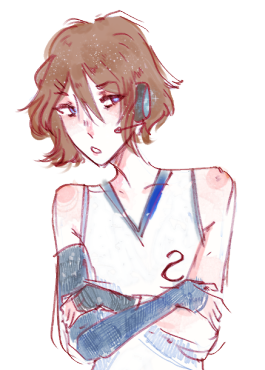 Name
Ƨamuel (さむえる)
Gender
Male
Age
9-10 years old
Release Date/Birthday
14th April (2016)
Height
4'6" ft (138cm)
Weight
83,78lbs (38kg)
Voice range
C#3~A#4
Creator
xAinexv
Ƨamuel is an UTAU (a virtual singer) made by xAinexv, known also as Taika in 2016. He has a older sister- VICKYloid. His favourite color is a blue. For now, he already has 4 japanese voicebanks (3 CVs and VCCV).
He is a young boy. He's smart, but very shy. Usually afraid of unknown/new people. He doesn't always succeed, but he's trying his best!.
"はぁ?あなたが私の歌が好きなのはとても嬉しいです。ああ、それはとても恥ずかしいです!"
Singing
Silence
Hot sunny days
Summer
Blackberries
Noice
Winter
Spiders
Bad weather
Tomatoes
Usually he wears a white coat with blue elements (and his logo on the chest), and with indentations at the front and back; black shorts (also with blue elements); and dark blue trainers. He also wears a black gloves- on his right hand, the glove reaches up to his arm, and on his left hand it reaches up to the wrist. He has black and blue shining headphone on his left side of the head. He always wears 2 hair pins.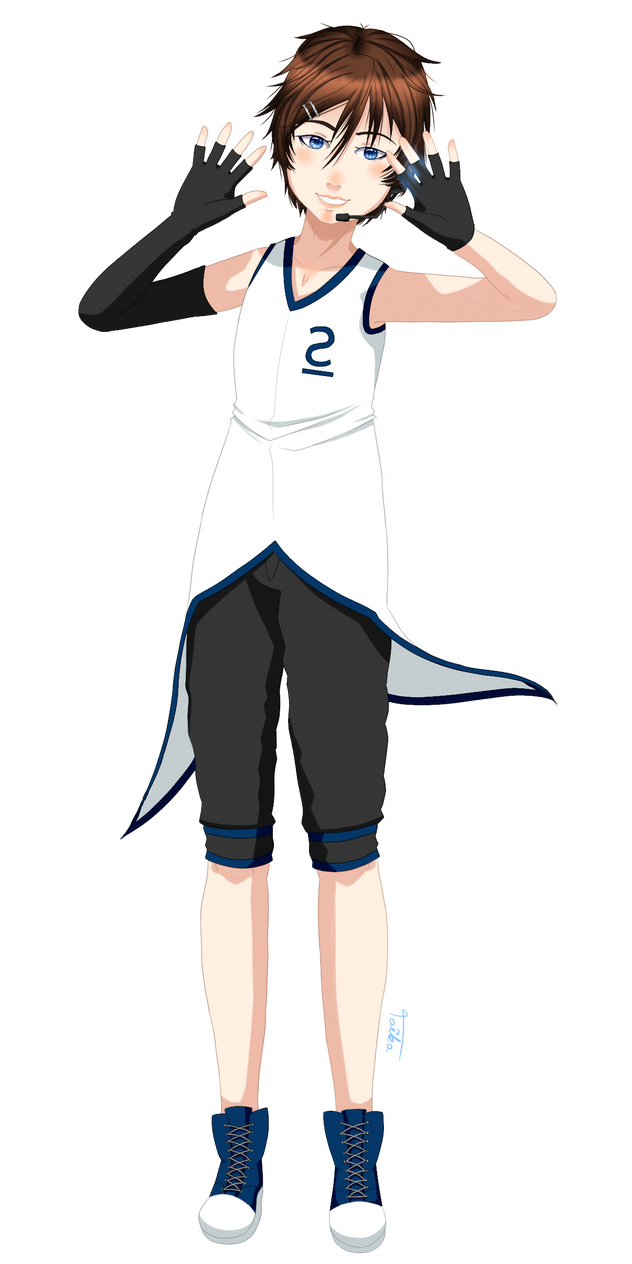 VICKYloid
She's his older sister. He loves her, even if sometimes they are arguing. Sometimes she's really annoying, because- first, she's very loud, and he like the silence and second, she's too overprotective towards him (but it doesn't bother him at all).
Kazeni Yojō She's her best friend since... always! They often sing in a duet and having fun at the same time. Their personalities are similar, even their voices are matching!
● His name was originally ƧaʍaeL, than Ƨamael, and now it's Ƨamuel.
● He has a 3D model (made for programme Miku Miku Dance), made by はつ子 「hatsuko」(now known as Vyliftia). You can download it here: http://fav.me/dbfgbnc
● Planned foreign-language voicebanks: Korean.
● He has a LipSync model that you can download here: http://fav.me/dc8rxas
profile html by Hukiolukio