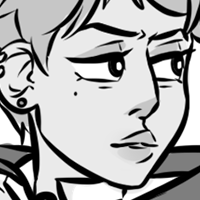 ---
He always gets distracted with anything! Looks like he's daydreaming sometimes. A detective must be alert at all times!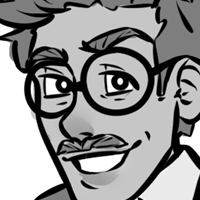 ---
She's always in a hurry, and often very stressed. She carries a big loss in her memory, which explains her drinking problem. I wish I could help her...I wish I could vanish all those things that are haunting her.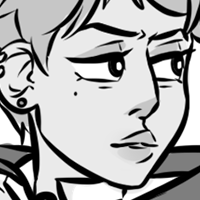 ---
I must save her! She's alive and needs my help! I know she's somewhere in there, I just need to focus! You wait for me, dear! I won't...i can't afford to- Must keep looking!
---
Someone is looking for me...? So they did not forget about me! She came to save me! But...how?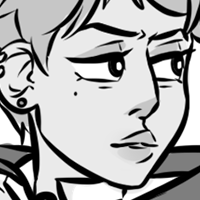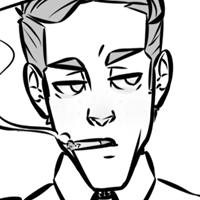 ---
*snicker* Well, well. What do we have here? She could be way more pleasing to look at if she at least wore some make up. And what about that short hair? And are those trausers? Is she even a woman?!