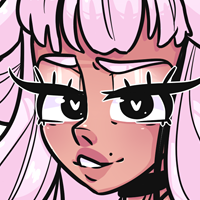 ---
At least someone that understands me! She's a really good friend, and I admire her a lot. She's taught me some healing tricks too! That's amazing!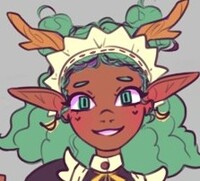 ---
She's so cute! And she's too mature for a young child! We have so much in common! I am so glad I got to make a friend!!
---
Someone is looking for me...? So they did not forget about me! She came to save me! But...how?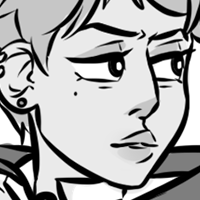 ---
I must save her! She's alive and needs my help! I know she's somewhere in there, I just need to focus! You wait for me, dear! I won't...i can't afford to- Must keep looking!