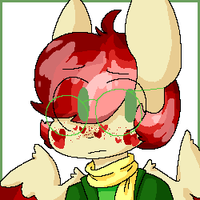 Profile
---
Ardor who governs mortality, and therefore all mortals. Associated with decay, rot, immobility, stillness, and existence. Complimentary-contrasting with Mesechev.
As his domain is mortals, most Ardor-worshipping countries venerate him highly, nigh on par with Yerxes. Took that in stride, in the same calm way he takes everything.
Loves Mesechev and doesn't usually mind babysitting him, but he's gotten a tip from someone that Vallha might've pulled some shit in Moondown coincidentally around the time of the Sunbreak and it's really important he follow this lead OK.
Feels bad that Mewt tortured Mewrune's location out of Mesechev, but like, bro.