3/15/2020: New User Layout
Updates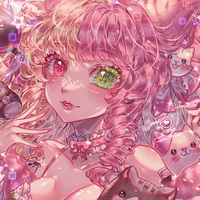 𝑀𝑒𝓁𝒾/𝒞𝒶𝓉 ♥
---
30 ♥ 𝐹𝑒𝓂𝒶𝓁𝑒 ♥ 𝒯𝓇𝒶𝓈𝒽
Click the arrows to the left to navigate my profile ♥

Hello c: My name is Meli or Cat. I'm 30 years old, born on March 28th. I'm a huge cat lady, Otaku, Gamer, and art lover.

Please do not ask me if my OCs that are not under "character purge" are for sale. Any characters for sale will be in my Character Purge folder.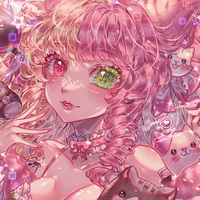 𝑅𝒶𝓃𝒹𝑜𝓂
---
Likes
Cats
Anime
Gaming
Coffee
Art
Dislikes
Heat/Hot weather
Veggies
Large groups of people
My mental instabilities